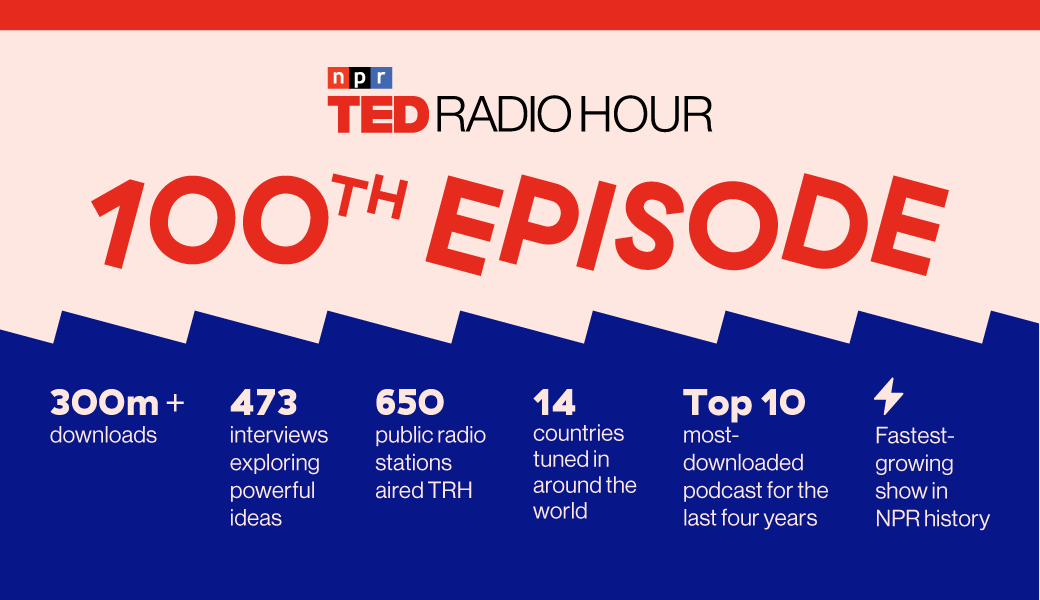 TED Radio Hour started in 2013, and while I've only been working on the show for about a year, it's one of my favorite parts of my job. We work with an incredibly creative team over at NPR, and helping them weave different ideas into a narrative each week adds a whole new dimension to the talks.
On Friday, the podcast published its 100th episode. The theme is A Better You, and in the hour we explore the many ways we as humans try to improve ourselves. We look at the role of our own minds when it comes to self-improvement, and the tension in play between the internal and the external in this struggle.
New to the show, or looking to dip back into the archive? Below are five of my favorite episodes so far that explore what it means to be human.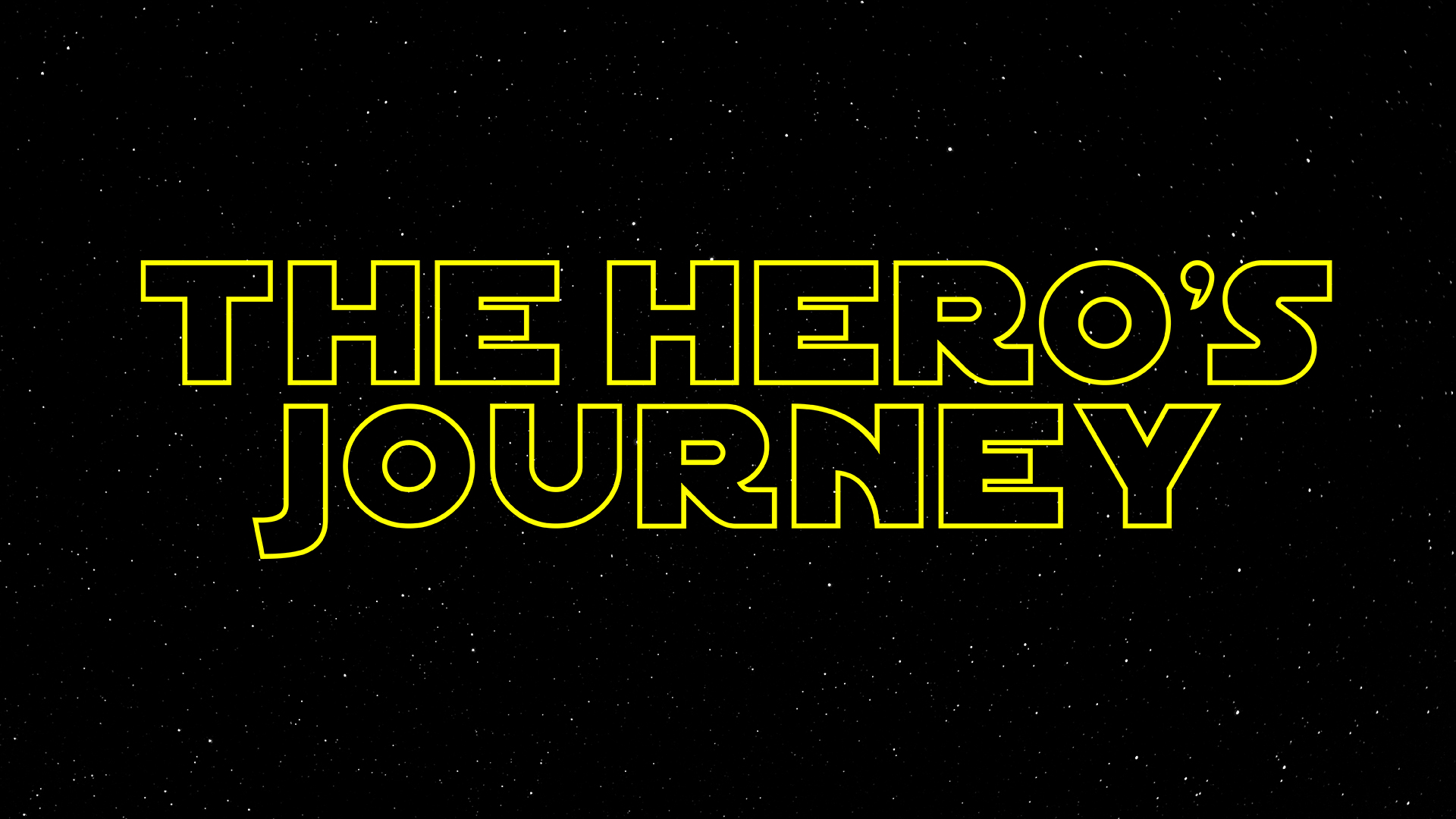 What makes a hero? Why are we so drawn to stories of lone figures, battling against the odds? We talk about space and galaxies far, far away a lot at TED, but in this episode we went one step further and explored the concept of the Hero's Journey relates to the Star Wars universe – and the ideas of TED speakers. Dame Ellen MacArthur shares the transformative impact of her solo sailing trip around the world. Jarrett J. Krosoczka pays homage to the surprising figures that formed his path in life. George Takei tells his powerful story of being held in a Japanese-American internment camp during WWII, and how he managed to forgive, and even love, the country that treated him this way. We finish up the hour with Ismael Nazario's story of spending 300 days in solitary confinement before he was even convicted of a crime, and how this ultimately set him on a journey to help others.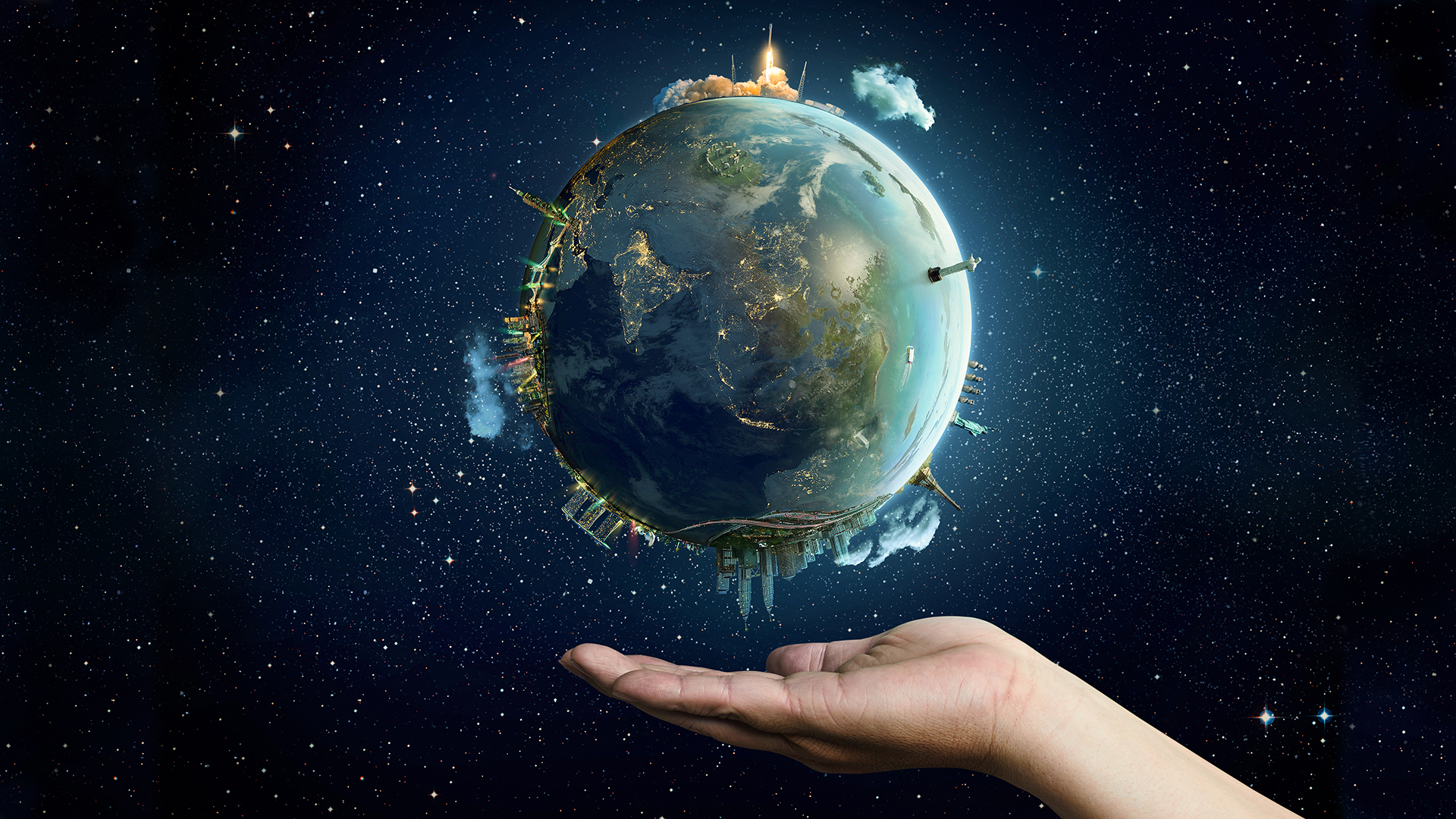 In this episode, four speakers make the case that we are now living in a new geological age called the Anthropocene, where the main force impacting the earth – is us. Kenneth Lacovara opens the show by taking us on a tour of the earth's ages so far. Next Emma Marris calls us to connect with nature in a new way so we'll actually want to protect it. Then, Peter Ward looks at what past extinctions can tell us about the earth – and ourselves. Finally Cary Fowler takes us deep within a vault in Svalbard, where a group of scientists are storing seeds in an attempt to ultimately preserve our species. While the subject could easily be a 'doom and gloom' look at the state of our planet, ultimately it left me hopeful and optimistic for our ability to solve some of these monumental problems. If you haven't yet heard of the Anthropocene, I promise that after this episode you'll start coming across it everywhere.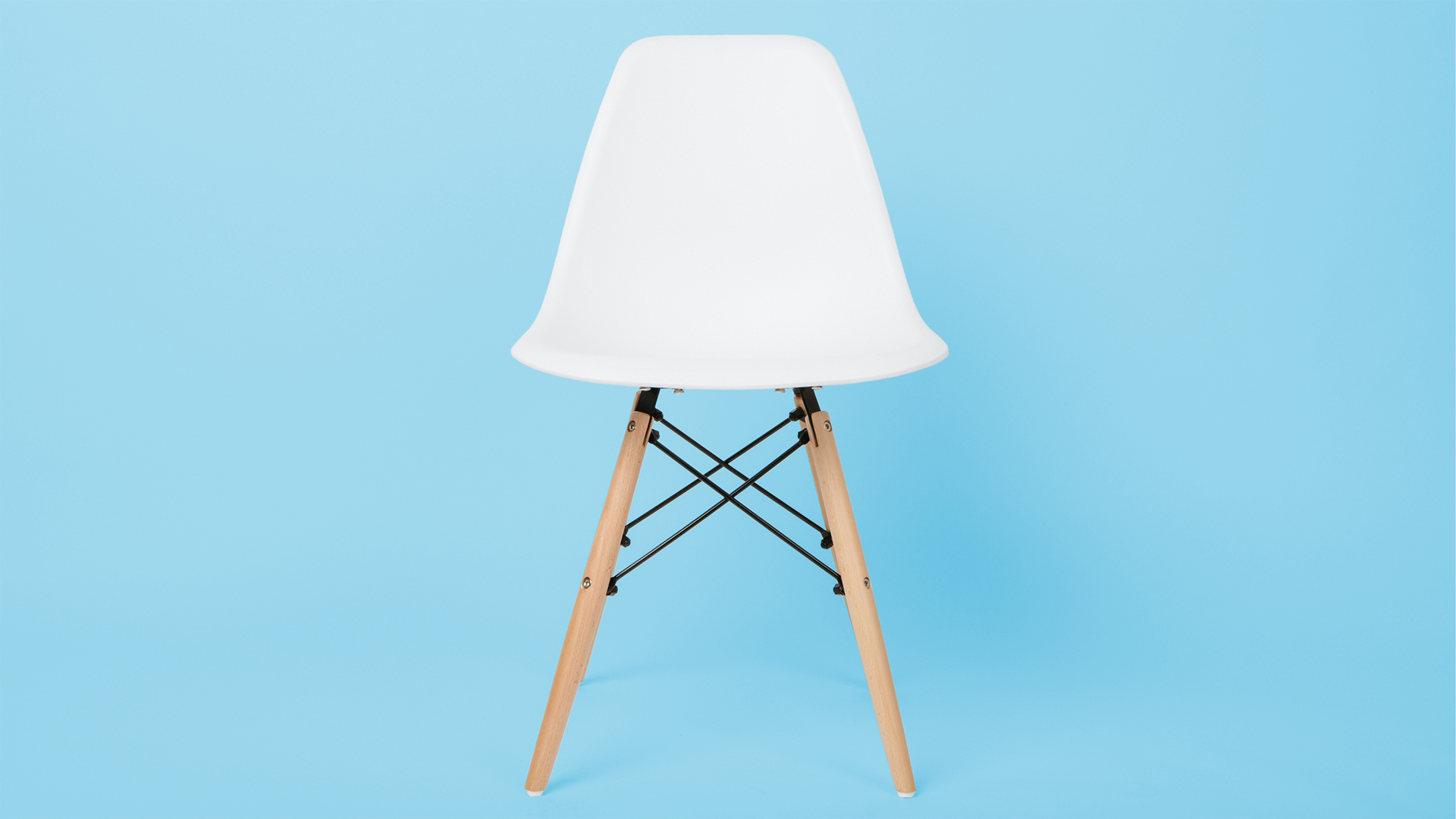 Doing an episode on design seemed like an obvious choice, and we were excited about the challenge of creating an episode about such a visual discipline for radio. We looked at the ways good or bad design affects us, and the ways we can make things more elegant and beautiful. Tony Fadell starts out the episode by bringing us back to basics, calling out the importance of noticing design flaws in the world around us in order to solve problems. Marc Kushner predicts how architectural design is going to be increasingly shaped by public perception and social media. Airbnb co-founder Joe Gebbia takes us inside the design process that helped people establish enough trust to open up their homes to complete strangers. Next we take an insightful design history lesson with Alice Rawsthorn to pay homage to bold and innovative design thinkers of the past, and their impact on the present. We often think of humans as having a monopoly on design, but our final speaker in this episode, Janine Benyus, examines the incredible design lessons we can take from the natural world.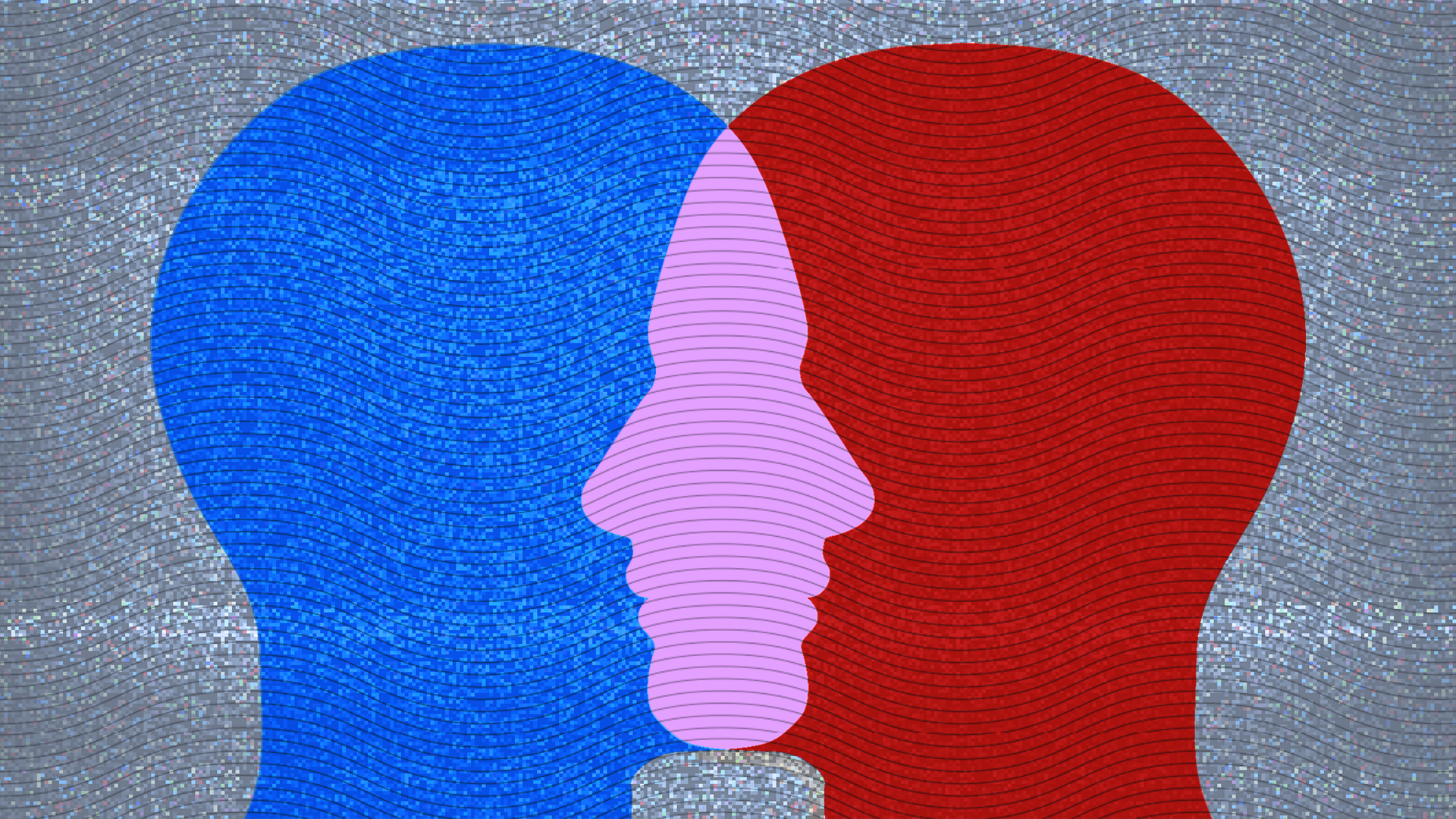 We throw around the word 'tolerance' a lot – especially in the last year as politics has grown even more polarized. But how can we push past mere tolerance to true understanding and empathy? I remember when we first started talking about this episode Guy said he wanted it to be a deep dive into things you wouldn't talk about at the dinner table, and we did just that: from race, to politics, to abortion, all the way to Israeli-Palestinian relations. Arthur Brooks tackles the question of how liberals and conservatives can work together – and why it's so crucial. Diversity advocate Vernā Myers gives some powerful advice on how to conquer our unconscious biases. In the fraught and often painful debate around abortion, Aspen Baker emphasizes the need to listen: to be pro-voice, rather than pro-life or pro-choice. Finally Aziz Abu Sarah describes the tours he leads which bring Jews, Muslims and Christians across borders to break bread and forge new cultural ties.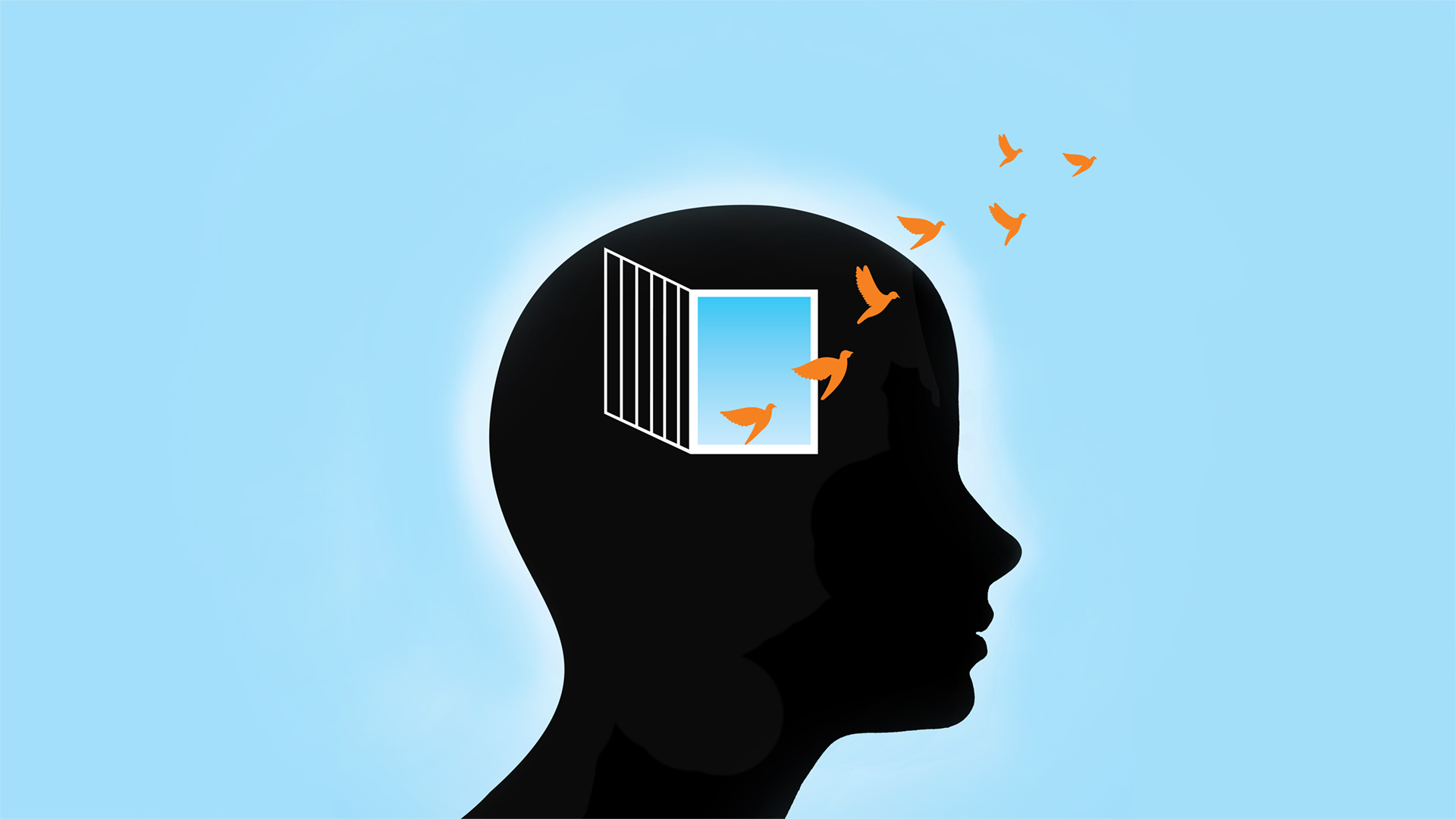 What I really love about this episode is that it takes a dense and difficult subject – mental health – and approaches it with this very human optimism, ultimately celebrating the resilience and power of our minds. The show opens up with Andrew Solomon, one of my favorite TED speakers, who shares what he has learned from his battle with depression, including how he forged meaning and identity from his experience with the illness. He has some fascinating and beautiful ideas around mental health and personality, which still resonate so strongly with me. Next, Alix Generous explains some of the misconceptions around Asperger's Syndrome; she beautifully articulates the gap between her "complex inner life" and how she communicates with the world. David Anderson looks at the biology of emotion and how our brains function, painting a picture of how new research could revolutionize the way we understand and care for our mental health. Our fourth speaker, psychologist Guy Winch, gives some strong takeaways on how we can incorporate caring for our 'emotional health' in our daily lives.
Happy listening! To find out more about the show, follow us on Facebook and Twitter.