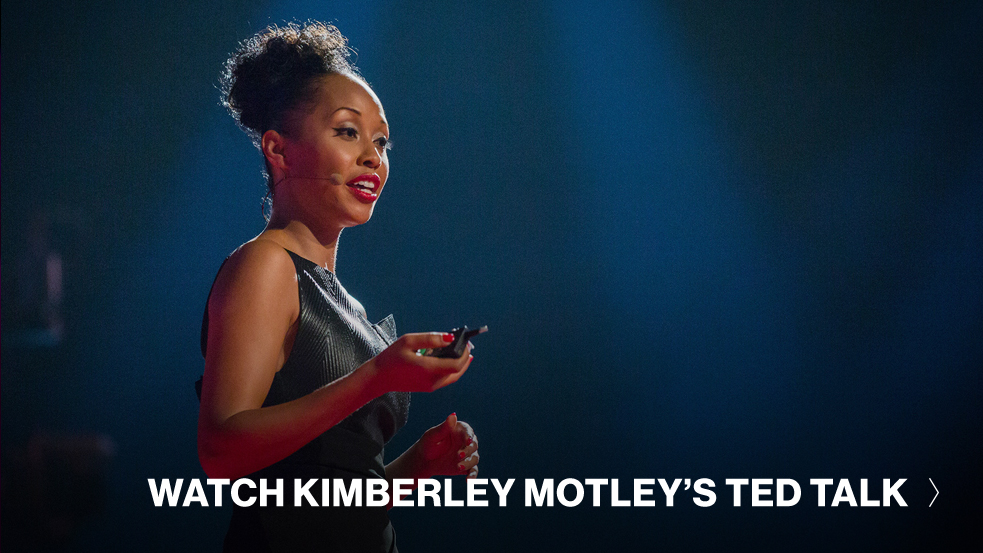 Lots of happenings in the TED community this week. Below, some highlights.
Police on trial in Afghanistan. This week, Kimberley Motley represented the family of Farkhunda, a 27-year-old woman who was brutally murdered, in an Afghan court against 19 policemen who are accused of standing by while she was set on fire, run over and then thrown into the Kabul River. The trial, which is being broadcast live across Afghanistan, includes cell phone footage taken at the scene, "To see this young lady in a sea of men being abused and beaten and no one doing anything," Motley says, "and to watch her trying to get up and pleading for her life was so gruesome. It is one of the worst things I have ever seen." The outcome of the trial could have big implications for women in Afghanistan's justice system. (Watch Kim's TED Talk, "How I defend the rule of law.")
A jazz prodigy releases his first album. 11-year-old jazz pianist Joey Alexander, who wowed the audience at TED2015, was profiled in The New York Times thanks to the release of his debut album, My Favorite Things. The article charts Alexander's rise from being discovered three years ago in Indonesia to his breakout performance at a Jazz at Lincoln Center Gala last year. Joey's secret to success? "Jazz is a hard music," he says. "And you have to really work hard and also have fun performing; that's the most important thing." (Read about Joey's TED2015 performance.)
Revelations in a Berlin birdhouse. In this week's issue of The New Yorker, Kathryn Schulz visits a Berlin birdhouse with novelist Nell Zink. While taking in the Dr. Evil laugh of a kookaburra and noting that a bird with turquoise wings "looks like an Italian bathrobe," Schulz gets a clearer view of Zink's love for the unique, something that deeply informs her writing. Schulz also got a glimpse of Zink's newest novel, Mislaid, about preteens who are navigating the complex nuances of sexuality in rural Virginia. (Watch Kathryn's TED Talk, "Don't regret regret.")
Young designers on the cutting edge. Elaine Ng Yan Ling, a TED Fellow, has been named one of the 2015 Swarovski Designers of the Future. The award recognizes young designers who use bold processes and materials in their work. Winners will team up with Swarovski to produce works for Design Miami/Basel. (Read our interview with Elaine.)
The next generation of journalists. TED Fellow Will Potter has been selected as a Knight-Wallace Fellow at the University of Michigan. This year-long fellowship asks journalists to create their own personalized study plans. As Potter shared in a blog post, he'll be exploring "how the War on Terror impacts whistleblowers and journalists."  (Watch Will's TED Talk, "The shocking move to criminalize nonviolent protests.")
Have news to share? Write us at blog@ted.com and you may see it included in this weekly round-up.