What ideas intrigued and inspired the world in 2022? Our end-of-year lists feature a wide-ranging, classically TED selection of speakers and topics, with groundbreaking science, future-altering tech innovations, profound shifts in how we think about work, life and ourselves — and much more. Check out the most popular and newsworthy TED Talks of the year, as well as lists from TED's editors, our Countdown climate initiative and TED-Ed. We hope you enjoy — and learn something new!
The most popular TED Talks of 2022: These TED Talks spread the quickest this year.
---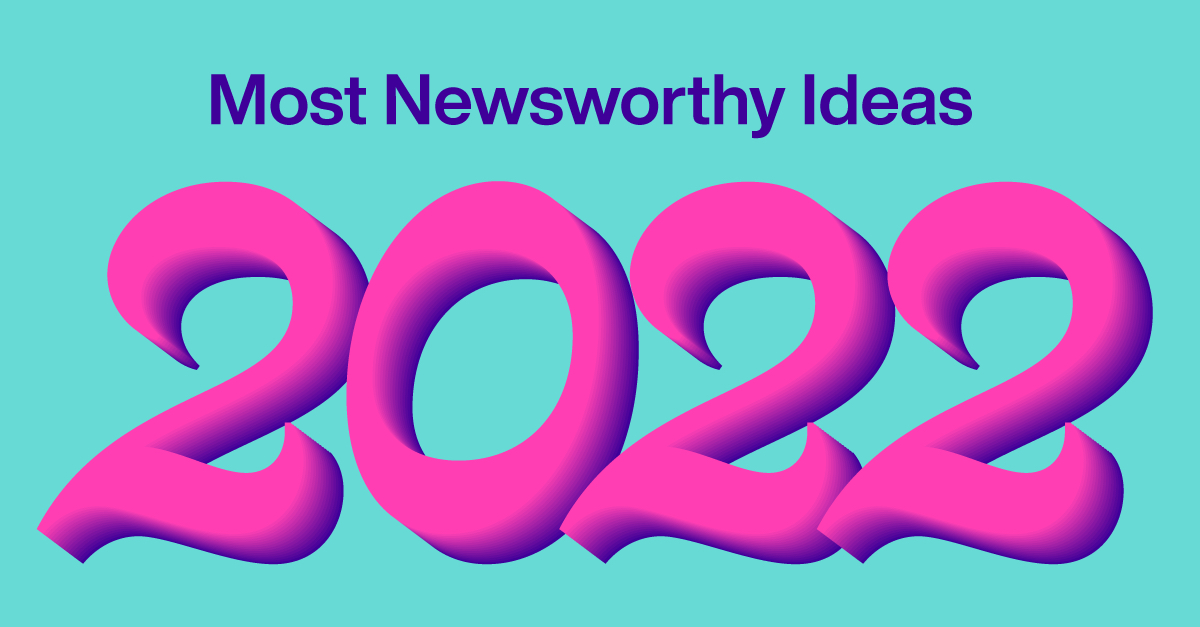 The most newsworthy ideas of 2022: These TED Talks and interviews broke news, made history and shaped the story of 2022.
---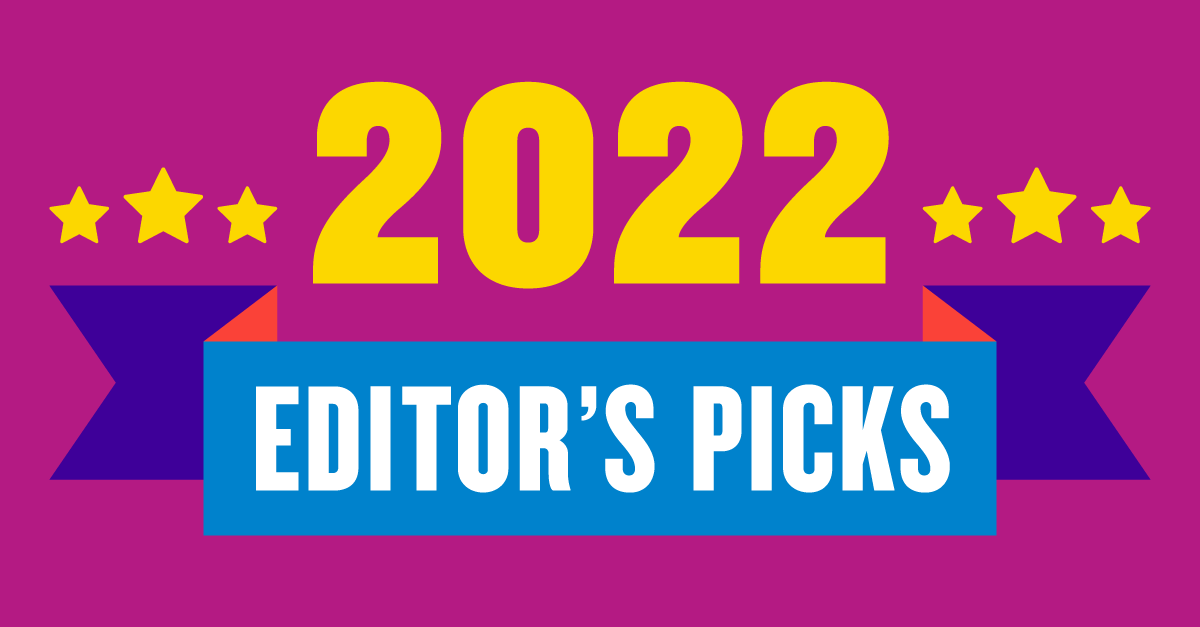 Editor's Picks of 2022: A look at some of the most memorable, perspective-expanding ideas from this year on the TED stage, selected by TED's editors
---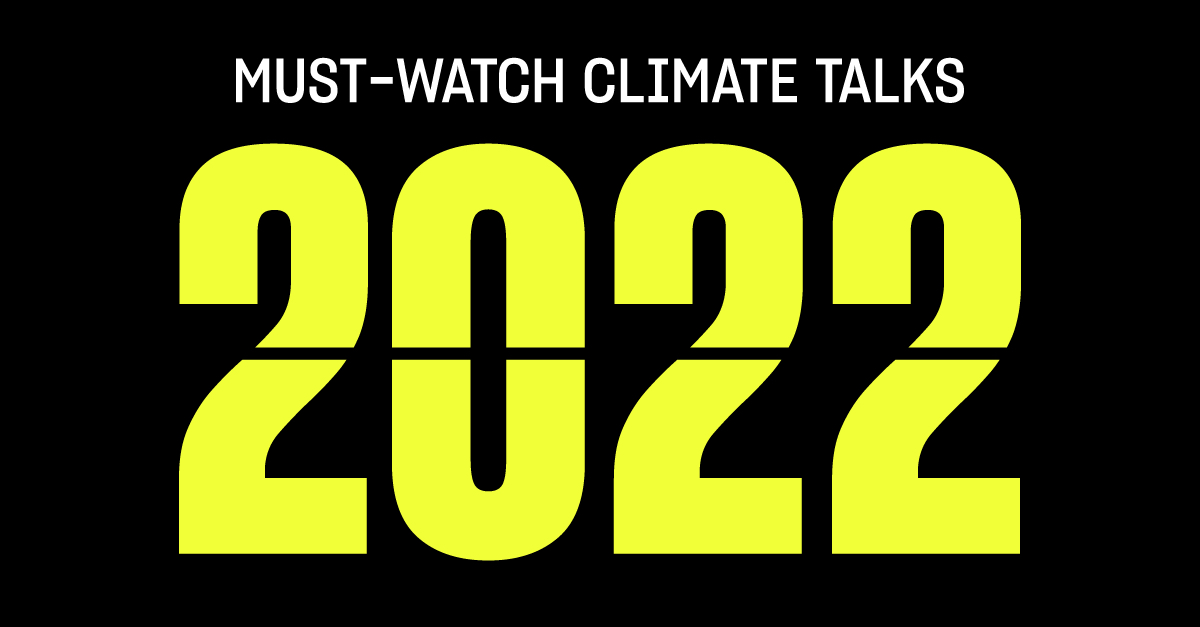 The must-watch climate talks of 2022: A selection of potentially planet-saving talks published in 2022 from Countdown, TED's initiative to champion and accelerate solutions to the climate crisis
---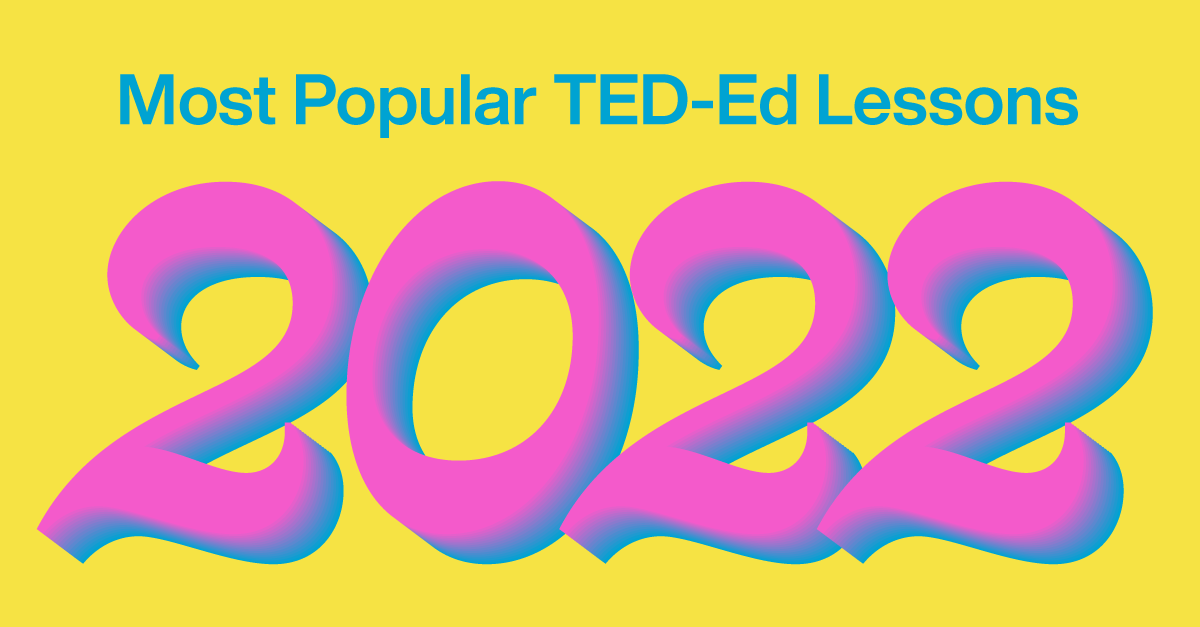 The most popular TED-Ed lessons of 2022: The most popular lessons of 2022 from TED-Ed, TED's youth and education initiative