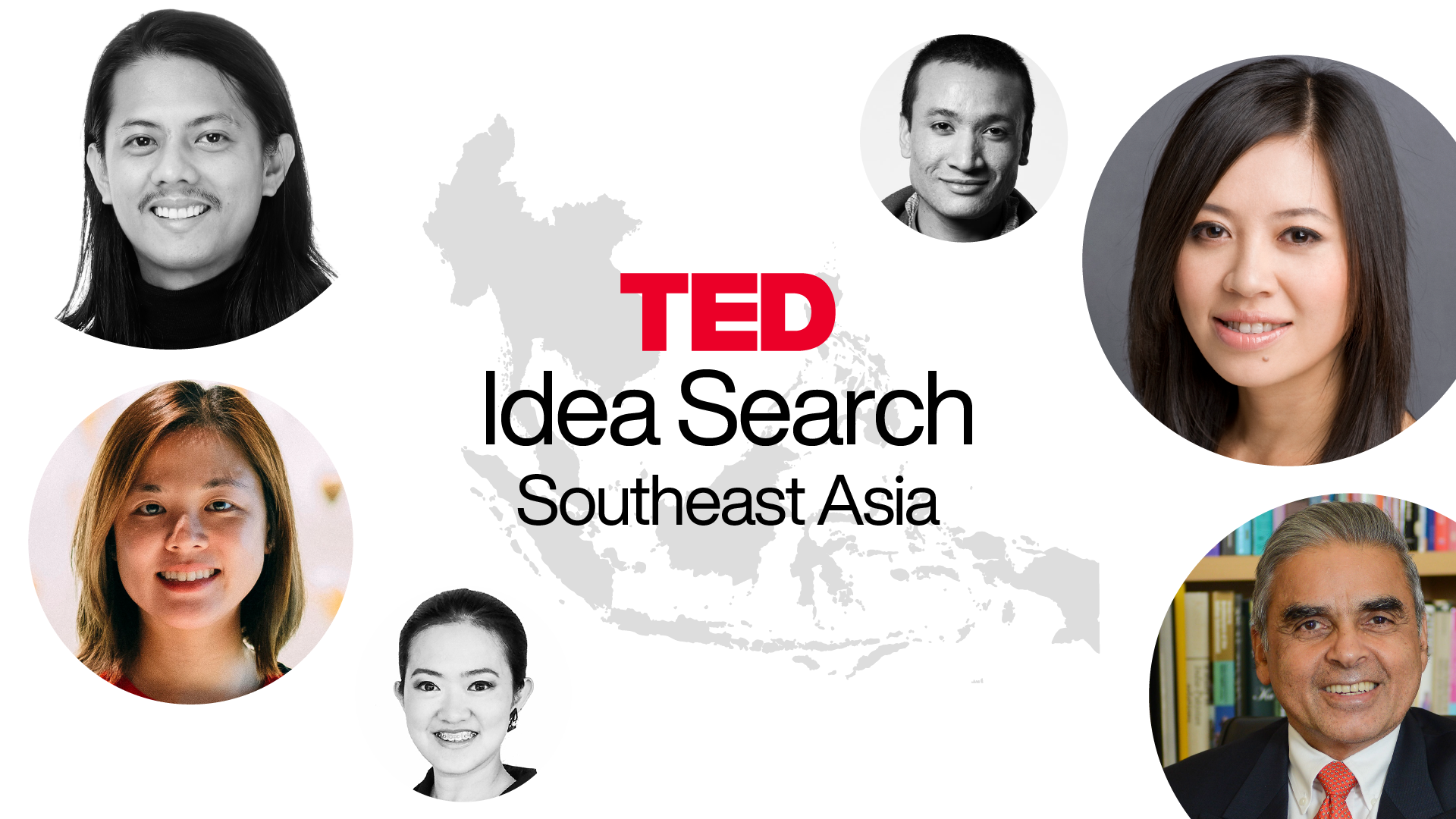 TED is hosting another idea search with a mission to hear big, bold ideas — this time specifically from Southeast Asia. Applications are open to anyone living in Southeast Asia or of Southeast Asian descent.
TED Idea Search: Southeast Asia is now open
Applicants are required to create a 2-minute video as a part of their submission. At this time, we are only able to accept applications in English. Additionally, applications without videos or applications with videos that exceed 2 minutes will not be considered. The deadline for submissions is September 30, 2022 at 11:59pm ET.
If selected for round 2, you'll be invited to a virtual event where you'll talk more about your idea and participate in a Q&A with members of the TED community. From there, a smaller group of winners will be invited to give a TED Talk, either virtually or in person.
---
Which countries are part of Southeast Asia?
In contemporary definition, Southeast Asia consists of the following countries:
Brunei
Cambodia
East Timor
Indonesia
Laos
Malaysia
Myanmar
Philippines
Singapore
Thailand
Vietnam
Why Southeast Asia?
TED is committed to a global mindset. We seek to source ideas from everywhere and to make them widely and freely accessible. Powerful ideas, expressed and distributed with care, can bring different groups together and create a shared vision of a future worth pursuing. It is with that global mindset that we are focusing on different regions of the world for several idea search events.
---
Past TED Idea Search winners