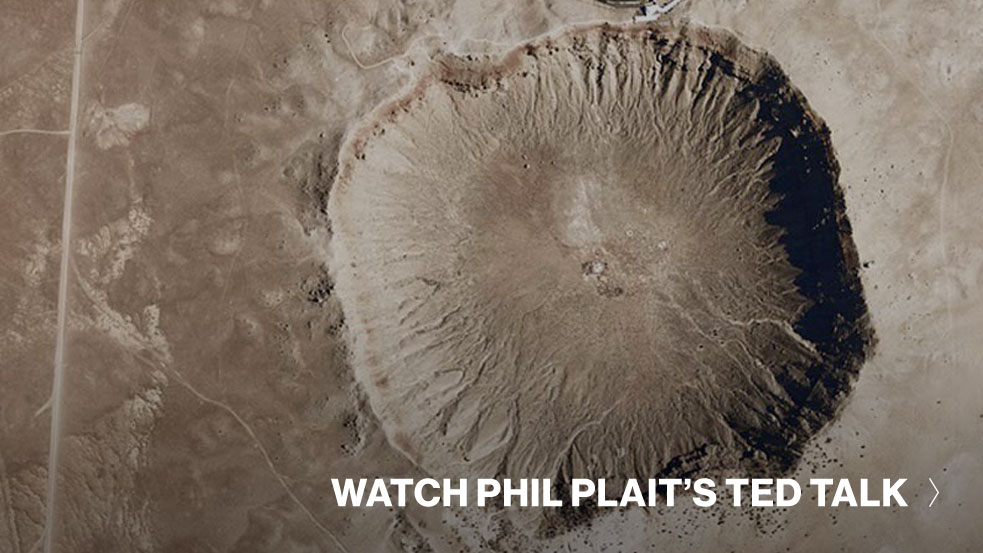 The stars of your favorite TED Talks have been busy over the past week. Below, a few newsy highlights.
Postcards from Ferguson. A woman flushing pepper spray out of her eyes, a young black man against a fence with both hands in the air, a police car shrouded in tear gas. These are images from TED Fellow Jon Lowenstein's "Postcards from Ferguson," featured in Fast Company and on Medium last week. Each card features a photograph from the aftermath of Michael Brown's death; Lowenstein hopes that people will mail them out to help spark a much-needed conversation about race in America. (Read our Q&A with Jon.)
Cards Against Humanity — for a cause. Astronomer Phil Plait has co-authored a special Cards Against Humanity Science Pack. Profits will go directly to the Cards Against Humanity and SMBC Science Ambassador Scholarship, which will give full-ride scholarships to women seeking undergraduate degrees in science, technology, engineering and math (STEM). The pack costs $10 and can be purchased on the company's website. But while it is scientific, the Cards Against Humanity voice remains intact. Plait warns, "Let me be absolutely, positively, vacuum-of-space clear here: This game is massively and completely and utterly NSFW." (Watch Phil's Talk, "How to defend Earth from asteroids.")
Next-generation leaders. Asha de Vos, who studies blue whales, and Ilona Szabó de Carvalho, a policy reformer who focuses on violence and security, were named to the World Economic Forum's Young Global Leaders class of 2015. The forum seeks action-oriented leaders and aims to "build the foremost platform for young leaders to engage in global affairs to shape a more positive, peaceful and prosperous society." (Watch Asha's talk, "Why you should care about whale poo" and Ilona's, "4 lessons I learned from taking a stand against drugs and gun violence.")
Poetic and political demands. Theaster Gates transforms abandoned buildings into thriving cultural hubs — think micro-libraries and cinema houses. His ambition of creating a "mini Versailles" on Chicago's South Side was highlighted on the Huffington Post last week. "If you start with culture and get people reinvested in their place, other kinds of adjacent amenities start to grow," he tells the site. (Watch Theaster's TED Talk, "How to revive a neighborhood: with imagination, beauty and art.")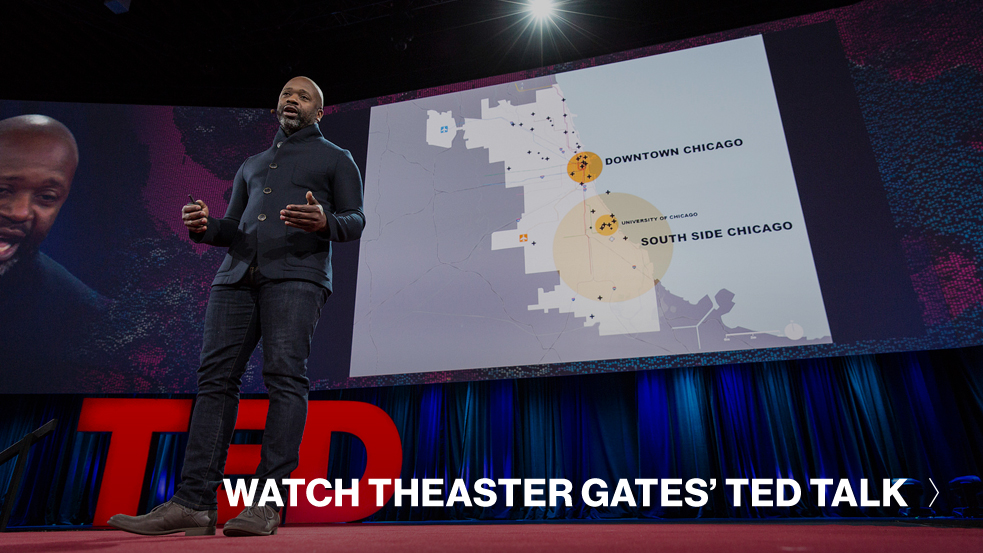 Back to Rio. Favela painters Haas&Hahn are returning to Rio de Janeiro for a new project. They faced delays and challenges, but now with more than $100,000 raised through Kickstarter, are painting locations in Vila Cruzeiro. The area offers "a very intriguing combination of small winding alleys with sudden openings, allowing for a great view on the facades of the houses," according to the pair's website. Photos are already coming in, giving glimpses of the playful striped homes in the area. (Watch Haas&Hahn's talk, "How painting can transform communities.")
The gender bias: then and now. Last Monday, NPR's All Things Considered interviewed Jessica Bennett, the New York Times journalist who spent time with Monica Lewinsky as she prepared for her TED Talk. One interesting insight in the interview: back in 1998, the mainstream media didn't have terms like "slut-shaming" in its vocabulary, and often resorted to harsh epithets for Lewinsky that simply couldn't be used now on major news outlets. (Watch Monica's TED Talk, "The price of shame.")
How to embrace neurodiversity. Steve Silberman announced via Twitter that neurologist Oliver Sacks will write the foreword for his upcoming book, NeuroTribes. This book — in the works for five years — looks at the history of autism and at how our culture can embrace neurodiversity. Silberman writes, "Deeply grateful to @OliverSacks for doing this when he's struggling with his own serious health issues." (Watch Oliver's TED Talk, "What hallucination reveals about our minds." And stay tuned for Steve's upcoming talk in August.)
Have a news item to share? Write us at blog@ted.com and you may see it included in this weekly round-up.