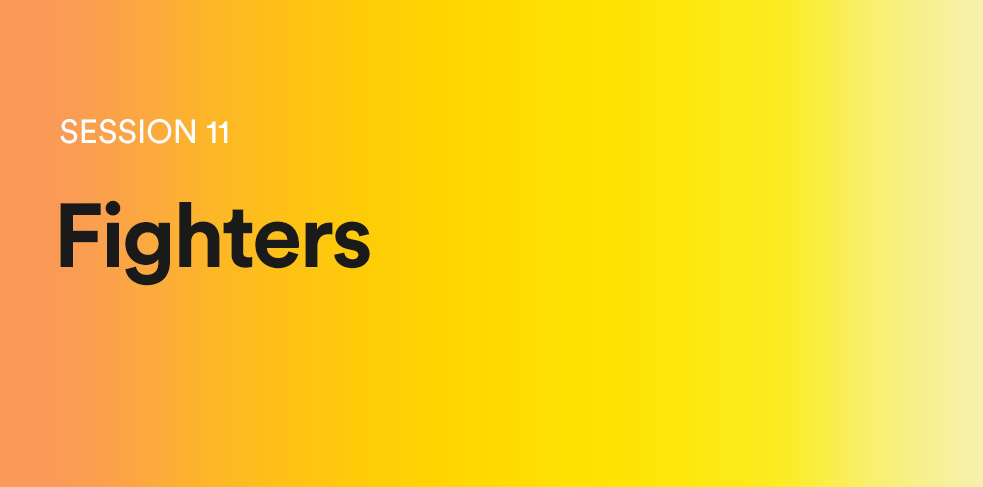 Where would we be without our fighters? This session pays tribute to the brave activists who are in the trenches working toward the things that matter. Making their impact through law, journalism and education, these speakers bring a fearsome and tireless dedication to the cause of human dignity.
The speakers who'll appear in this session:
Kimberley Motley is the only foreign litigator in Afghanistan, defending non-Afghans stuck in prisons there and taking on cases of women and children victims of human rights violantions.
Omoyele Sowore founded Sahara Reporters, an online news platform known for its unflinching reporting in Nigeria. Frustrated by the tendency of mainstream media to fold to pressure, Sowore sees huge potential in web journalism.
TED Fellow and epidemiologist Chikwe Ihekweazu will speak on the ebola epidemic.
Fred Swaniker, a TED Fellow from Ghana, founded the African Leadership Academy to support a new generation of leaders on the continent.
Meklit Hadero and Usman Riaz are two TED Fellows who make beautiful music. Meklit's vocals celebrate the cultural in-between, while Usman is a master of the percussive guitar.
Curious what these speakers had to say? Read a recap of these talks.
And below, check out the introduction video for this session.
Video credits:
| | |
| --- | --- |
| André Holzmeister | Author/Director |
| Suélen Mariano | Project Manager |
| André Holzmeister | 3D/Animation/Lighting/Shading |
| Marco Melantonio | Particle FX |
| Moises Gomes | Additional modeling |
| Rodrigo Augusto | Render |
| Vandinho Santana | Post Coordinator |
| Marcelo Baldin (Combustion) | Sound Design and Soundtrack |
| Heather Barnett/Physarum Polycephalum | Artist/Slime mold artistic footage |
| Aline Lata | Making of |