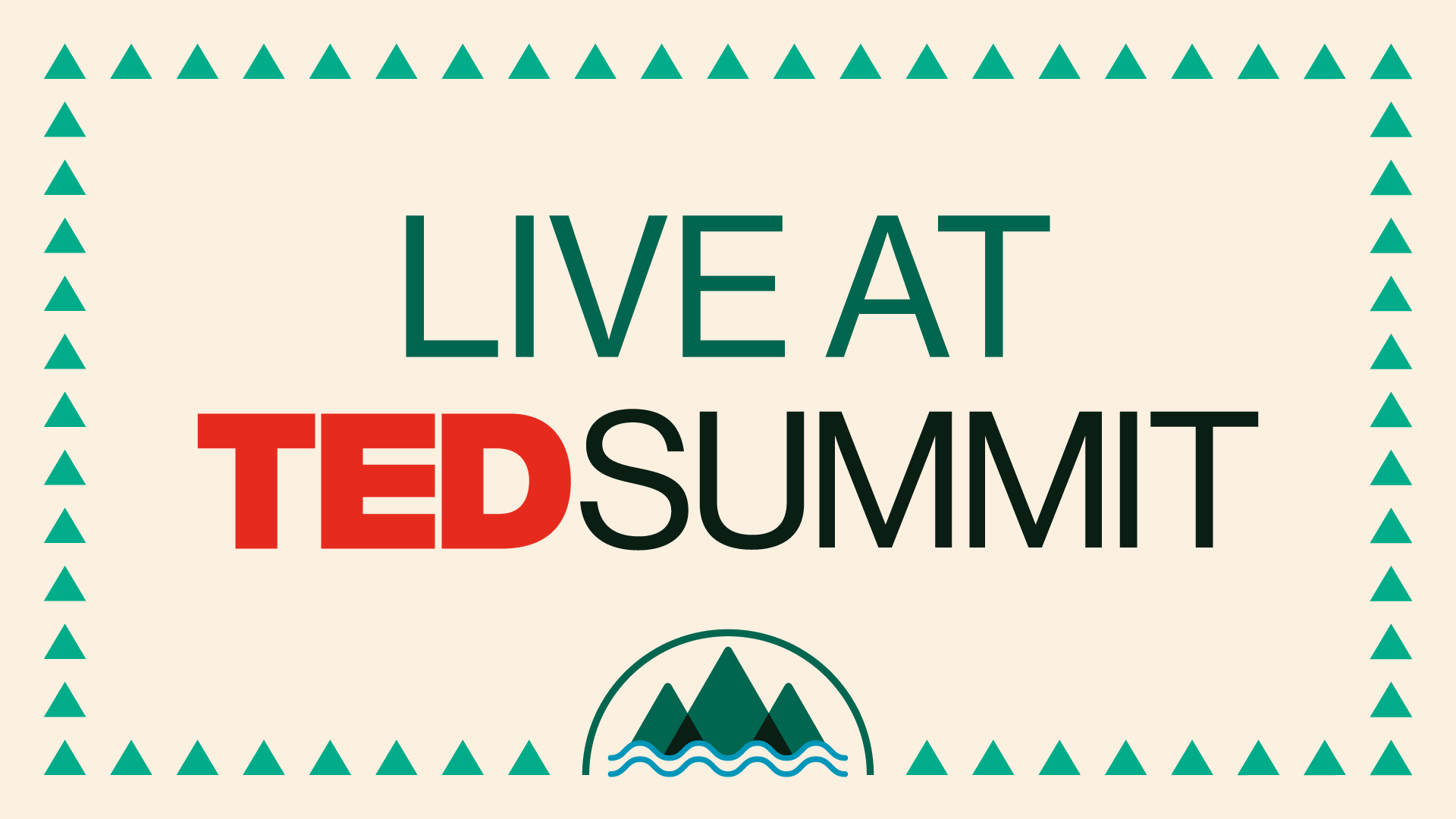 Get exclusive, behind-the-scenes access to TEDSummit inside our Facebook Live Studio. Join some of your favorite TED speakers for conversational interviews — and you can ask them your questions in the comments. See everything on TED's Facebook page as it happens:
Here's the schedule:
Sunday, June 26
4pm Eastern: TED speaker coaches share public-speaking tips
Monday, June 27
3:30pm Eastern: Celeste Headlee on how to have better conversations
6:30pm Eastern: Ethan Nadelmann on US drug policy
Tuesday, June 28
1pm Eastern: Eli Pariser on social media in the US election
Time TBD: Helen Fisher and Esther Perel on love and relationships
Wednesday, June 29
12:45pm EST: Nassim Assefi and Melissa Fleming on the refugee crisis
3:30pm EST: Christopher Soghoian on how to keep your data safe
6:30pm EST: Roman Mars on design in everyday life
TED Summit is a weeklong conference in Banff, Canada that celebrates the TED community, including TEDx organizers, TED-Ed educators and past TED speakers.
For more, visit: go.ted.com/tedsummitlive.