TED curator Chris Anderson's guide to creating talks that are unforgettable.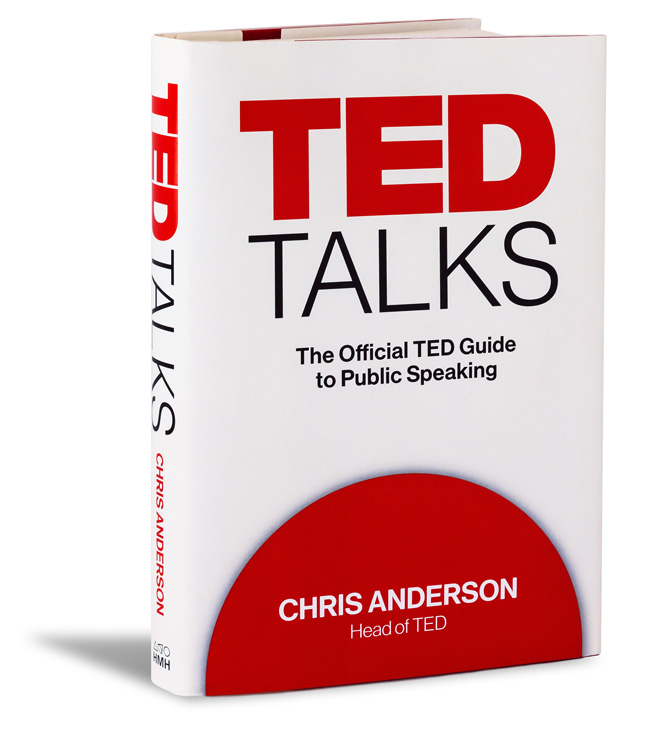 A great TED Talk is proof that a carefully crafted short presentation can unlock empathy, stir excitement, spread knowledge and promote a shared dream. Done right, a talk can electrify a room and transform an audience's worldview. Done right, a talk is more powerful than anything in written form.
The new book, TED Talks: The Official TED Guide to Public Speaking, from Chris Anderson, TED's curator, and his team of collaborators, explains how the miracle of powerful public speaking is achieved, and equips you to give it your best shot. There is no set formula; no two talks should be the same. The goal is for you to give the talk that only you can give. But don't be intimidated. You may find it more natural than you think.
About this book, Adam Grant wrote:
This is not just the most insightful book ever written on public speaking — it's also a brilliant, profound look at how to communicate. If you ever plan to utter a sound, this is a must-read. It gives me hope that words can actually change the world.
The book takes a deep dive into 50 of your favorite TED Talks, unpacking brilliant moments and sharing backstage stories of how they happened.
Proceeds from the sale of this book go to fund TED's nonprofit mission — including free TED Talks! It's available in print, as an ebook and an audiobook, and is set to be translated into some 50 languages.
PS: Check this schedule to see if Chris is doing a book reading near you!