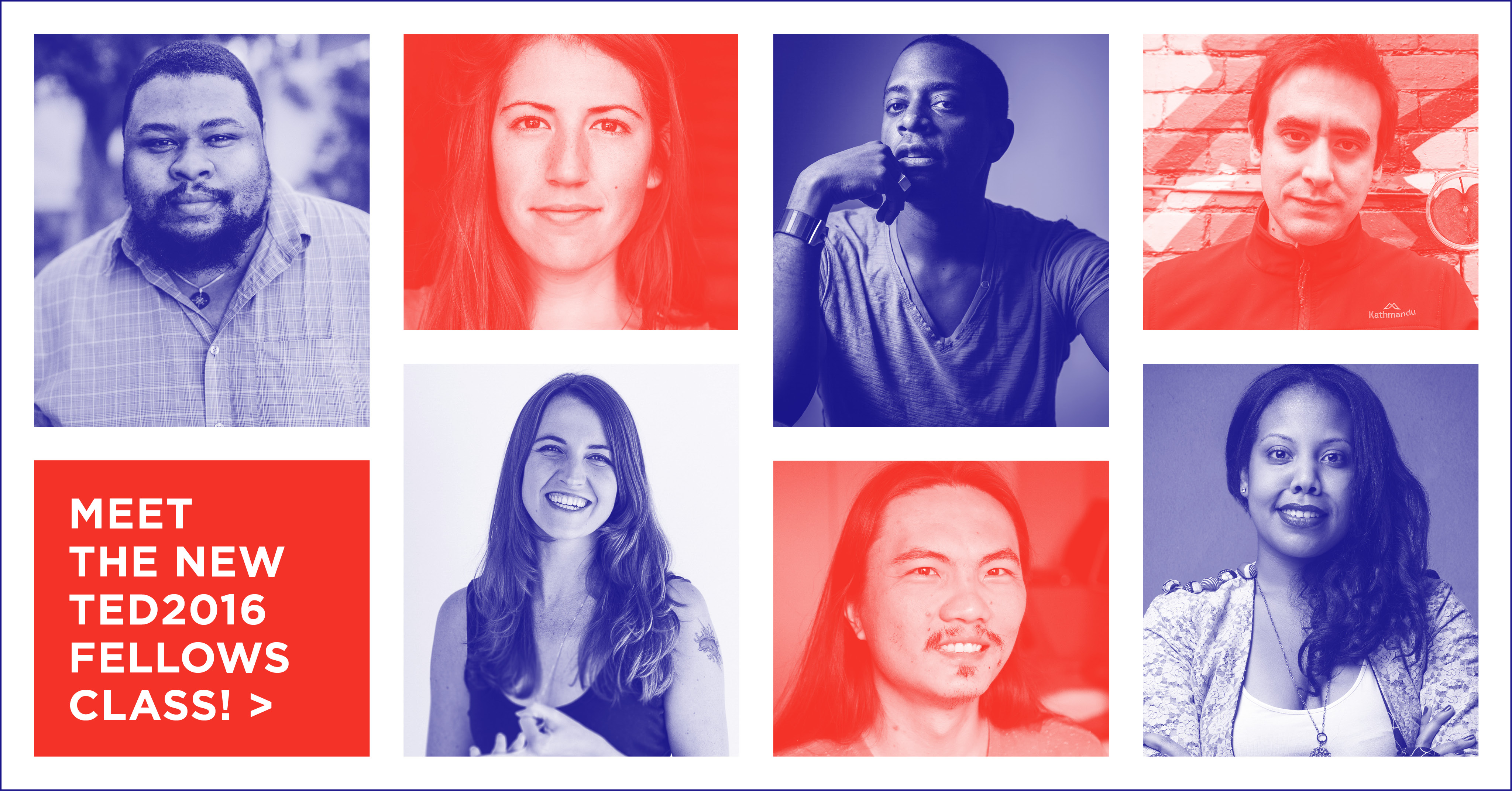 We are thrilled to announce the new class of Fellows for TED2016. These 21 world-changers work at the very forefront of their fields and represent 12 countries around the world – including, for the first time in the program, Kyrgyzstan. This group includes a Hawaiian geneticist focused on establishing ethnic diversity in genome studies; an Iranian photographer capturing often undocumented youth culture in the Middle East; an Italian biomedical entrepreneur creating a revolutionary device to beat pancreatic cancer; a Ghanaian-American producer who created a viral web series hailed as Africa's "Sex and the City;" a Canadian biohacker using low-cost, open source materials to grow human tissue and many more!
Below, meet the new group of Fellows who will join us at TED2016, February 15-19 in Vancouver.
---


Nicole Amarteifio (Ghana + USA)
TV director / producer
Ghanaian-American creator, writer and director of "An African City," a hit web series that follows five successful women from Ghana navigating 21st century life in Accra.
---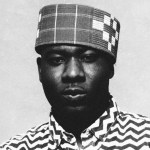 Samuel 'Blitz the Ambassador' Bazawule (Ghana)
Musician + filmmaker
Ghanaian artist using music and film to explore magical realism and how it influences modern African identity and aesthetic, globally.
---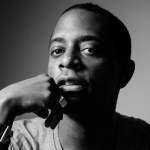 Sanford Biggers (USA)
Interdisciplinary artist
Visual artist creating multimedia and musical performances which upend traditional narratives about far-ranging topics from hip hop to Buddhism to American history.
---
---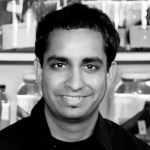 Prosanta Chakrabarty (USA)
Ichthyologist
Evolutionary biologist and natural historian researching and discovering fish around the world in an effort to understand fundamental aspects of biological diversity.
---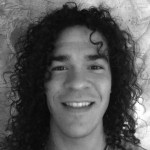 Keolu Fox (USA)
Geneticist + indigenous rights activist
Hawaiian geneticist exploring the links between human genetic variation and disease in underrepresented populations with the goal of eliminating health disparities.
---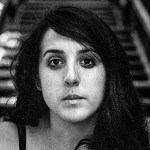 Kiana Hayeri (Iran + Canada)
Photographer
Iranian-Canadian photographer exploring complex topics such as youth culture, migration and sexuality in Iran and Afghanistan, highlighting an often hidden side of life in the Middle East.
---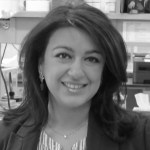 Laura Indolfi (Italy + USA)
Biomedical entrepreneur
Biomedical innovator revolutionizing cancer treatments with new technologies — including implantable devices for delivering drugs locally at the site of a tumor.
---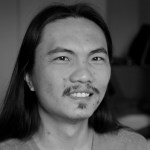 Bektour Iskender (Kyrgyzstan)
Independent news publisher
Co-founder of Kloop Media, an NGO and leading news publication in Kyrgyzstan, committed to freedom of speech and training young journalists to cover politics and culture.
---
---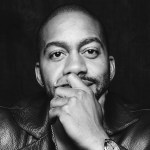 Mitchell Jackson (USA)
Writer + filmmaker
Writer exploring black masculinity, the criminal justice system and family relationships in fiction, essays and documentary film. He published his debut novel The Residue Years in 2013 to critical acclaim.
---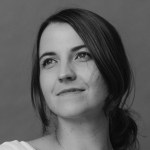 Jessica Ladd (USA)
Sexual health technologist
Founder and CEO of Sexual Health Innovations, a nonprofit dedicated to creating technology to advance sexual health in the U.S. Her most recent initiative, Callisto, provides a platform for college students to confidentially report sexual assault.
---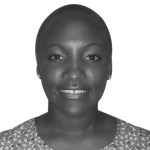 Majala Mlagui (Kenya)
Gemologist + mining entrepreneur
Kenyan founder of Thamani Gems, which works with artisanal and small-scale gemstone miners in East Africa to create sustainable livelihoods through responsible mining, ethical sourcing and access to fair trade markets.
---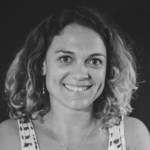 Hélène Morlon (France)
Biodiversity mathematician
French researcher using mathematics and computer codes to understand the history of life and evolution on our planet and examine the factors that affect rates of speciation, extinction and trait evolution.
---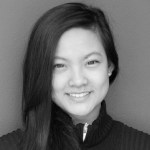 Amanda Nguyen (USA)
Policymaker
Founder and president of Rise, a national nonprofit working with multiple state legislatures and the U.S. Congress to implement a Sexual Assault Survivor Bill of Rights.
---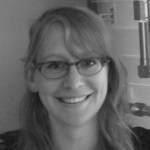 Carrie Nugent (USA)
Asteroid hunter
Astronomer using NASA's NEOWISE spacecraft to discover and study near-Earth asteroids, our smallest and most numerous cosmic neighbors.
---
---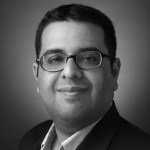 Nikhil Pahwa (India)
Digital rights advocate
Indian journalist and free speech and digital rights advocate, who co-founded the SavetheInternet.in coalition, which galvanized the support of over a million Indian citizens for net neutrality.
---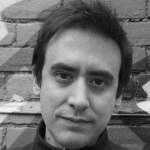 Andrew Pelling (Canada)
Scientist + biohacker
Canadian scientist disrupting traditional approaches by using low-cost, open source materials — like apples and LEGOs — for next generation medical innovations.
---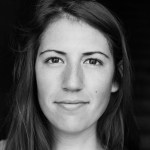 Madeline Sayet (USA)
Theater director + playwright
Director and playwright who explores cultural intersections through original theater productions — from Shakespeare reinterpretations to absurdist comedy — in an effort to highlight indigenous perspectives.
---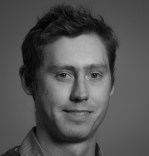 Sam Stranks (UK + Australia)
Solar energy researcher
Experimental physicist studying how light interacts with solar materials, pioneering discoveries in the field of low-cost, efficient solar cells made from a revolutionary material called hybrid perovskites.
---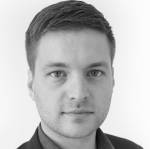 Trevor Timm (USA)
Free speech advocate
Co-founder and executive director of Freedom of the Press Foundation, a non-profit organization that supports and defends journalism dedicated to transparency and accountability.
---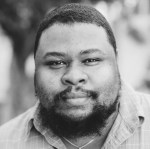 Michael Twitty (USA)
Culinary historian
Culinary historian, blogger and chef who uses food to ignite a conversation about cultural appropriation, African identity and American racial history.
---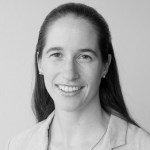 Vanessa Wood (Switzerland + USA)
Electrical engineer
Electrical engineer using nanomaterials to revolutionize energy systems — from solar cells to batteries.
---
We're also excited to share our new class of Senior Fellows for TED2016. We honor our Senior Fellows with an additional two years of engagement in the TED community, offering continued support to their work while they in turn give back and mentor new Fellows and enrich the community as a whole. They embody the values of the TED Fellows program.
---
---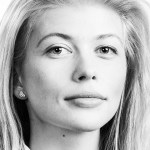 Uldus Bakhtiozina (Russia)
Photographer + visual artist
Russian art photographer whose elaborately staged, costumed, surreal portraits are dedicated to Russian folklore, explore ancient pagan archetypes, femininity and magic, often subverting Russian cultural stereotypes.
---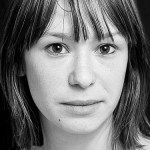 Benedetta Berti (Israel + Italy)
Conflict and security researcher + author
Policy consultant studying armed groups and internal conflicts, analyzing the impact of insecurity on civilians and working to build more peaceful communities.
---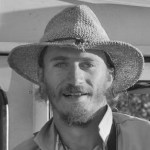 Steve Boyes (South Africa)
Conservation biologist
South African conservation biologist who explores and studies remote wildernesses in Africa to protect and restore them.
---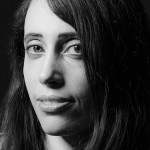 Kitra Cahana (USA)
Documentary filmmaker + photographer
Canadian documentary filmmaker and photographer who embeds herself in communities, often for months at a time, creating in-depth portrayals of her subjects.
---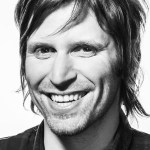 Ryan Holladay (USA)
Musical artist
In collaboration with his younger brother, Ryan combines music and technology to create site-specific sound installations, interactive concerts and GPS-based compositions for sites around the world.
---
---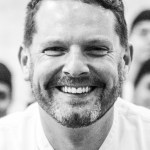 David Hertz (Brazil)
Chef + social entrepreneur
Brazilian Chef and founder of Gastromotiva, which utilizes the transformative power of food and gastronomy to foster inclusive growth and social integration in Latin America.
---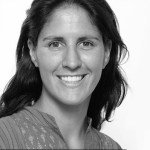 Michele Koppes (USA)
Glaciologist
Glaciologist, geomorphologist and science communicator investigating the way glaciers and landscapes are responding to rapid climate change.
---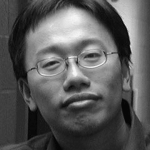 Jimmy Lin (USA)
Geneticist
Geneticist pioneering early cancer detection techniques and founder of the Rare Genomics Institute, which helps patients crowdsource funds and genomes to accelerate research of their rare genetic diseases.
---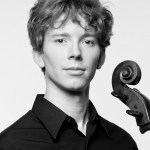 Joshua Roman (USA)
Cellist
Internationally recognized cellist and composer, frequently collaborating with genre-spanning musicians and creating original compositions for new audiences.
---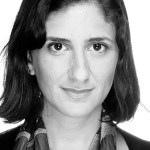 Bahia Shehab (Egypt + Lebanon)
Artist + creative director + Islamic art historian
Lebanese-Egyptian artist, designer and Islamic art historian studying ancient Arabic script and visual culture to solve modern-day issues.