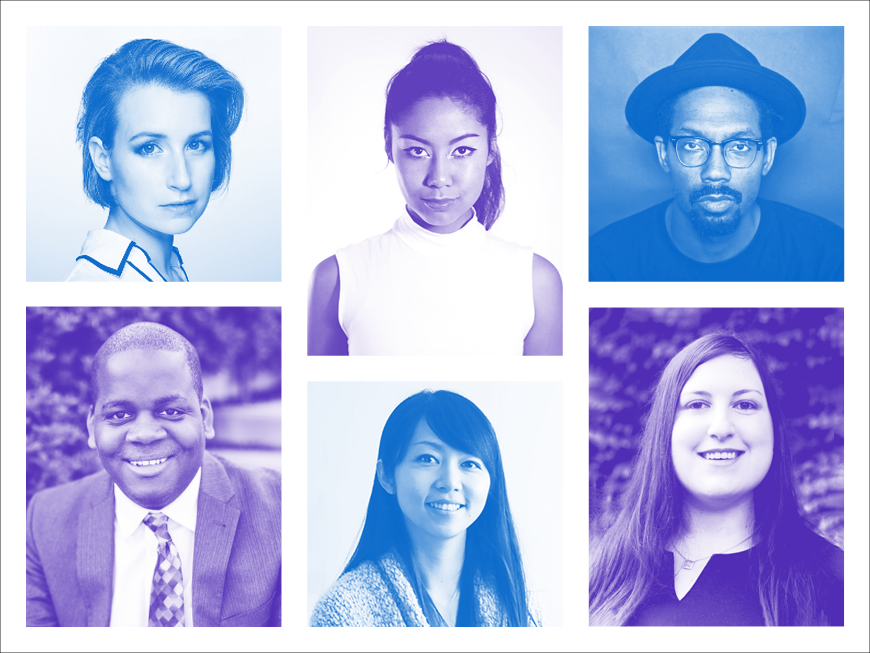 Welcome the class of TED2017 Fellows! Representing 12 countries, one tribal nation and an incredible range of disciplines, this year's Fellows are all leaders in their fields who constantly find new ways to collaborate and bring about positive change. Among those selected are an Ecuadorian neurobiologist working to uncover the neural circuits that connect the gut and the brain, an Afrofuturist filmmaker from Kenya who tells modern stories about Africa, a Chinese entrepreneur and venture capitalist tackling global food system challenges, an Indian investigative journalist exploring discrimination around the world, and many more.
Below, meet the new group of Fellows who will join us at TED2017, April 24-28 in Vancouver, BC.
---
TED2017 Fellows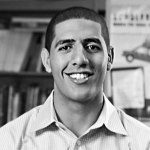 Karim Abouelnaga (USA)
Education entrepreneur
Founder and CEO of Practice Makes Perfect, a summer school operator, which addresses the summer learning loss in low-income communities by connecting younger students with mentors from their neighborhood for leadership development, academic instruction and career training.
---
---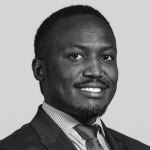 Christopher Ategeka (Uganda + USA)
Healthcare entrepreneur
Ugandan founder of Health Access Corps, which is addressing the uneven distribution of health professionals across the African continent by compensating and supporting trained healthcare professionals to stay and serve their local communities.
---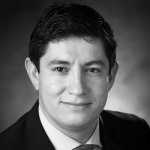 Diego Bohorquez (Ecuador + USA)
Gut-brain neurobiologist
Ecuadorian neuroscientist studying the neural pathways linking the brain and the gut, and how these connections affect human behavior and disease, from Parkinson's to autism.
---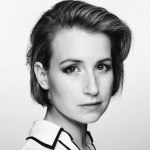 Rebecca Brachman (USA)
Neuroscientist + entrepreneur
Neuroscientist studying how the brain, immune system, and stress interact and co-founder of a biotech startup working to develop the first prophylactic drugs to prevent mental illness and increase resilience to stress.
---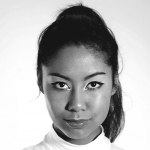 Kayla Briët (Prairie Band Potawatomi Nation + USA)
Filmmaker + composer
Mixed-cultural artist infusing her Neshnaabe, Chinese, and Dutch-Indonesian heritage in multiple mediums of storytelling: film, virtual reality, and music – from orchestral to electronic.
---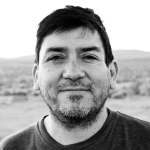 Armando Azua-Bustos (Chile)
Astrobiologist
Chilean astrobiologist studying how microbial life has adapted to survive in the Atacama Desert, the driest place on Earth, and what this means for our search for life on Mars.
---
---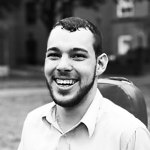 Reid Davenport (USA)
Documentary filmmaker
Documentary filmmaker focused on telling stories about people with disabilities, who incorporates the physicality of his own disability into his craft.
---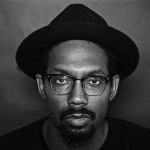 Damon Davis (USA)
Interdisciplinary artist
Musician, visual artist and filmmaker working at the intersection of art and activism, exploring the experience of contemporary Black Americans. His documentary Whose Streets, which will premiere at Sundance 2017, tells the story of the 2014 protests in Ferguson, Missouri from the perspective of those who lived it.
---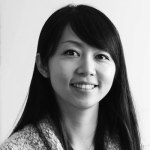 Matilda Ho (China)
Food entrepreneur + investor
Chinese founder of Bits x Bites, China's first food tech-focused accelerator VC that invests in startups solving systematic food challenges. She also founded Yimishiji, China's first online farmers market that has engineered food education and transparency into the entire supply chain and customer experience.
---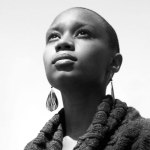 Wanuri Kahiu (Kenya)
Filmmaker
Kenyan Afro-futurist filmmaker using the science fiction and fantasy genres to tell modern African stories.
---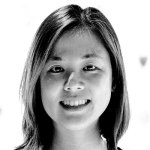 Mei Lin Neo (Singapore)
Marine biologist
Singaporean marine ecologist and conservationist studying the endangered giant clams of the Indo-Pacific, and promoting ways to protect these rare marine species from going extinct.
---
---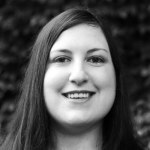 Lauren Sallan (USA)
Paleobiologist
Paleobiologist using the vast fossil record as a deep time database to explore how global events, environmental change and ecological interactions affect long-term evolution. She is particularly interested in what past mass extinctions of fish can tell us about modern climate change.
---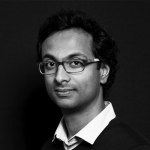 Anjan Sundaram (India)
Author + investigative journalist
Author and investigative journalist reporting on 21st century dictatorships, forgotten conflicts and discrimination around the world – from the Democratic Republic of Congo to Rwanda and India.
---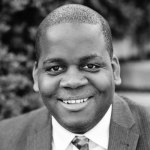 Stanford Thompson (USA)
Trumpeter + music educator
Founder and CEO of Play on Philly, a music education and social development program that engages underserved Philadelphia youth in ensemble music-making. Stanford is an award-winning trumpeter who has performed and soloed with major orchestras around the world while actively performing chamber music and jazz.
---
---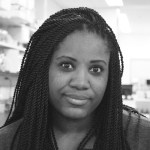 Elizabeth Wayne (USA)
Biomedical engineer + STEM advocate
Biomedical engineer working to enhance the ability of immune cells to deliver genetic material to tumors and co-host of PhDivas, a podcast about women in higher education.
---
2017 Senior Fellows
We're also excited to share our new class of Senior Fellows for TED2017. We honor our Senior Fellows with an additional two years of engagement in the TED community, offering continued support to their work while they, in turn, give back and mentor new Fellows and enrich the community as a whole. They embody the values of the TED Fellows program.
---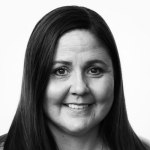 Laura Boykin (USA + Australia)
Computational biologist
Biologist using genomics and supercomputing to combat hunger in sub-Saharan Africa and increase food security. Laura helps smallholder farmers in sub-Saharan Africa control whiteflies and the viruses they transmit which have caused devastation of local cassava crops, a staple food in many countries.
---
---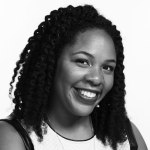 Jedidah Isler (USA)
Astrophysicist + inclusion activist
Award-winning astrophysicist and advocate for inclusive STEM education. In 2014, she became the first African American woman to receive a PhD in astrophysics from Yale. Jedidah founded VanguardSTEM, a nonprofit committed to creating conversations between emerging and established women of color in STEM.
---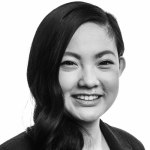 Amanda Nguyen (USA)
Policymaker
Founder and president of Rise, a national nonprofit working with state legislatures to implement a Sexual Assault Survivor Bill of Rights. Her bill was recently passed unanimously in Congress making it only the 21st bill to be passed unanimously in United States history.
---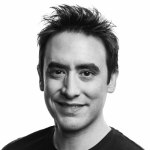 Andrew Pelling (Canada)
Scientist + biohacker
Canadian scientist using novel, low-cost, open source materials – such as LEGOs and apples – for next generation medical innovations and founder of pHacktory, a community-driven research lab.
---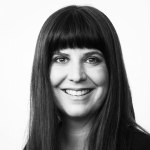 Sarah Sandman (USA)
Artist + designer
Artist and designer creating experiences to amplify messages of social and environmental justice, such as Brick x Brick, a public art performance inspired by the 2016 US election that builds human "walls" against the language of misogyny.
---
---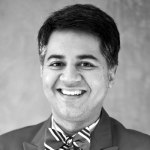 Parmesh Shahani (India)
Writer + LGBTQ activist
Indian writer and founder of the Godrej India Culture Lab – an experimental ideas space that works on innovation and diversity in corporate India.
---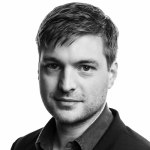 Trevor Timm (USA)
Investigative journalist + free speech advocate
Co-founder and executive director of Freedom of the Press Foundation, a non-profit that supports and defends journalism dedicated to transparency and accountability.
---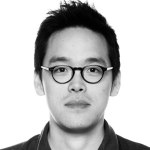 E Roon Kang (USA + South Korea)
Graphic designer
Korean graphic designer and artist operating Math Practice, a design and research studio in New York City that explores computational techniques and studies their implications in graphic design. E Roon, whose work In Search of Personalized Time was acquired by LACMA, is an assistant professor at Parsons School of Design.
---
---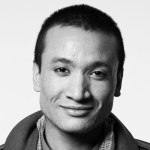 Prumsodun Ok (Cambodia)
Interdisciplinary artist
Choreographer whose work is dedicated to the ancient art of Cambodian classical dance that was nearly annihilated by the Khmer Rouge. Prumsodun founded Cambodia's first all-male and gay-identified dance company, whose work merges classical Cambodian and modern dance to subvert gender norms and stereotypes.
---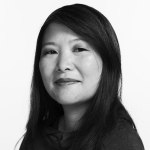 Janet Iwasa (USA)
Molecular animator
Biologist and molecular animator at the University of Utah and founder of 1 μm Illustration, Janet uses 3D animation software to create molecular and cellular visualizations – such as how the HIV virus hijacks human cells – used by researchers around the world to visualize, explore and communicate their hypotheses.