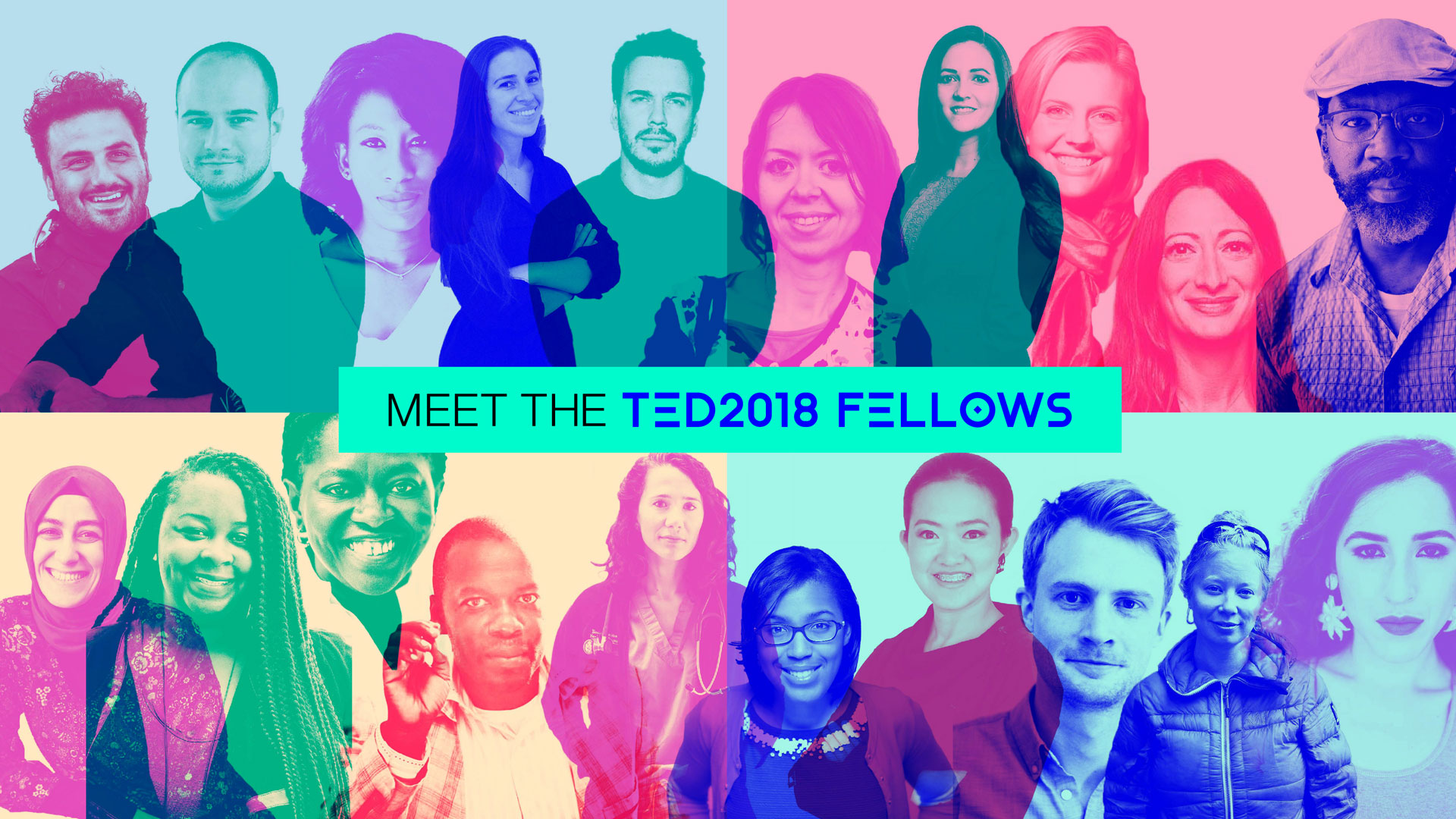 The TED Fellows program is excited to announce the new group of TED2018 Fellows and Senior Fellows.
Representing a wide range of disciplines and countries — including, for the first time in the program, Syria, Thailand and Ukraine — this year's TED Fellows are rising stars in their fields, each with a bold, original approach to addressing today's most complex challenges and capturing the truth of our humanity. Members of the new Fellows class include a journalist fighting fake news in her native Ukraine; a Thai landscape architect designing public spaces to protect vulnerable communities from climate change; an American attorney using legal assistance and policy advocacy to bring justice to survivors of campus sexual violence; a regenerative tissue engineer harnessing the body's immune system to more quickly heal wounds; a multidisciplinary artist probing the legacy of slavery in the US; and many more.
The TED Fellows program supports extraordinary, iconoclastic individuals at work on world-changing projects, providing them with access to the global TED platform and community, as well as new tools and resources to amplify their remarkable vision. The TED Fellows program now includes 453 Fellows who work across 96 countries, forming a powerful, far-reaching network of artists, scientists, doctors, activists, entrepreneurs, inventors, journalists and beyond, each dedicated to making our world better and more equitable. Read more about their visionary work on the TED Fellows blog.

Below, meet the group of Fellows and Senior Fellows who will join us at TED2018, April 10–14, in Vancouver, BC, Canada.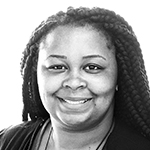 Antionette Carroll (USA)
Social entrepreneur + designer
Designer and founder of Creative Reaction Lab, a nonprofit using design to foster racially equitable communities through education and training programs, community engagement consulting and open-source tools and resources.
---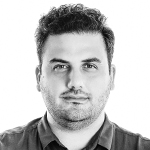 Essam Daod (Palestine | Israel)
Mental health specialist
Psychiatrist and co-founder of Humanity Crew, an NGO providing psychological aid and first-response mental health interventions to refugees and displaced populations.
---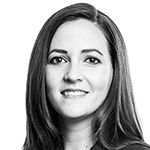 Laura L. Dunn (USA)
Victims' rights attorney
Attorney and Founder of SurvJustice, a national nonprofit increasing the prospect of justice for survivors of campus sexual violence through legal assistance, policy advocacy and institutional training.
---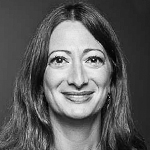 Rola Hallam (Syria | UK)
Humanitarian aid entrepreneur 
Medical doctor and founder of CanDo, a social enterprise and crowdfunding platform that enables local humanitarians to provide healthcare to their own war-devastated communities.
---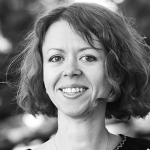 Olga Yurkova (Ukraine)
Journalist + editor
Journalist and co-founder of StopFake.org, an independent Ukrainian organization that trains an international cohort of fact-checkers in an effort to curb propaganda and misinformation in the media.
---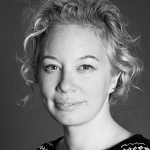 M Jackson (USA)
Geographer + glaciologist
Glaciologist researching the cultural and social impacts of climate change on communities across all eight circumpolar nations, and an advocate for more inclusive practices in the field of glaciology.
---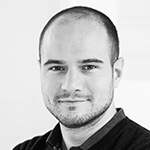 Romain Lacombe (France)
Environmental entrepreneur
Founder of Plume Labs, a company dedicated to raising awareness about global air pollution by creating a personal electronic pollution tracker that forecasts air quality levels in real time.
---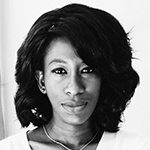 Saran Kaba Jones (Liberia | USA)
Clean water advocate
Founder and CEO of FACE Africa, an NGO that strengthens clean water and sanitation infrastructure in Sub-Saharan Africa through innovative community support services.
---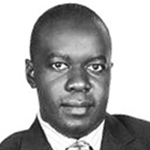 Yasin Kakande (Uganda)
Investigative journalist + author
Journalist working undercover in the Middle East to expose the human rights abuses of migrant workers there.
---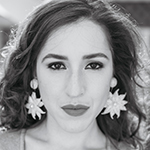 Isadora Kosofsky (USA)
Photojournalist + filmmaker
Photojournalist exploring underrepresented communities in America with an immersive approach, documenting senior citizen communities, developmentally disabled populations, incarcerated youth, and beyond.
---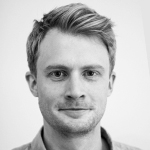 Adam Kucharski (UK)
Infectious disease scientist
Infectious disease scientist creating new mathematical and computational approaches to understand how epidemics like Zika and Ebola spread, and how they can be controlled.
---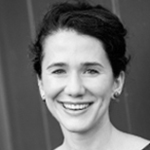 Lucy Marcil (USA)
Pediatrician + social entrepreneur
Pediatrician and co-founder of StreetCred, a nonprofit addressing the health impact of financial stress by providing fiscal services to low-income families in the doctor's waiting room.
---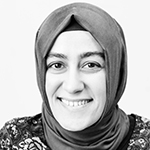 Burçin Mutlu-Pakdil (Turkey | USA)
Astrophysicist
Astrophysicist studying the structure and dynamics of galaxies — including a rare double-ringed elliptical galaxy she discovered — to help us understand how they form and evolve.
---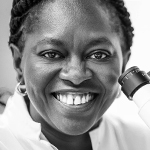 Faith Osier (Kenya | Germany)
Infectious disease doctor
Scientist studying how humans acquire immunity to malaria, translating her research into new, highly effective malaria vaccines.
---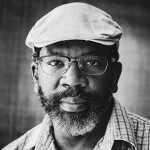 Paul Rucker (USA)
Visual artist + cellist
Multidisciplinary artist exploring issues related to mass incarceration, racially motivated violence, police brutality and the continuing impact of slavery in the US.
---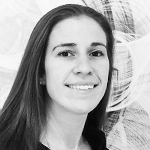 Kaitlyn Sadtler (USA)
Regenerative tissue engineer
Tissue engineer harnessing the body's natural immune system to create new regenerative medicines that mend muscle and more quickly heal wounds.
---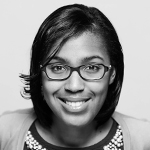 DeAndrea Salvador (USA)
Environmental justice advocate
Sustainability expert and founder of RETI, a nonprofit that advocates for inclusive clean-energy policies that help low-income families access cutting-edge technology to reduce their energy costs.
---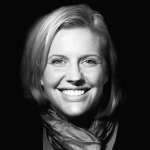 Claire Simeone (USA)
Marine mammal veterinarian
Veterinarian and conservationist studying how the health of marine mammals, such as sea lions and dolphins, informs and influences both human and ocean health.
---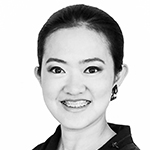 Kotchakorn Voraakhom (Thailand)
Urban landscape architect
Landscape architect and founder of Landprocess, a Bangkok-based design firm building public green spaces and green infrastructure to increase urban resilience and protect vulnerable communities from climate change.
---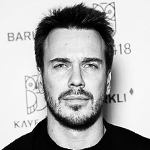 Mikhail Zygar (Russia)
Journalist + historian
Journalist covering contemporary and historical Russia and founder of Project1917, a digital documentary project that narrates the 1917 Russian Revolution in an effort to contextualize modern-day Russian issues.
---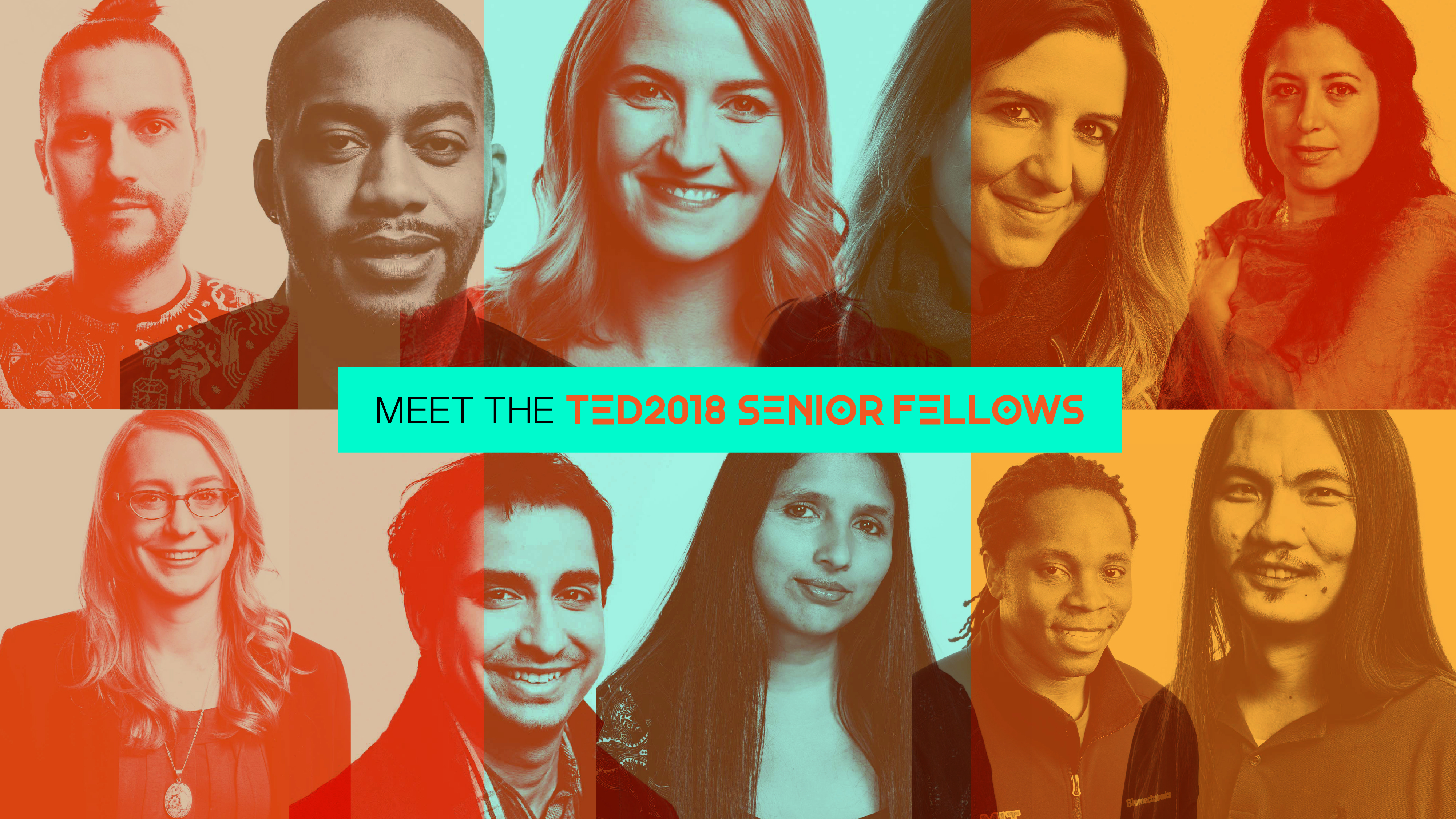 TED2018 Senior Fellows
Senior Fellows embody the spirit of the TED Fellows program. They attend four additional TED events, mentor new Fellows and continue to share their remarkable work with the TED community.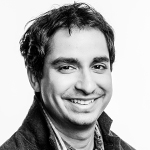 Prosanta Chakrabarty (USA)
Ichthyologist
Evolutionary biologist and natural historian researching and discovering fish around the world in an effort to understand fundamental aspects of biological diversity.
---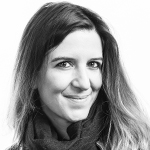 Aziza Chaouni (Morocco)
Architect
Civil engineer and architect creating sustainable built environments in the developing world, particularly in the deserts of the Middle East.
---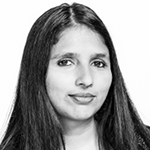 Shohini Ghose (Canada)
Quantum physicist + educator
Theoretical physicist developing quantum computers and novel protocols like teleportation, and an advocate for equity, diversity and inclusion in science.
---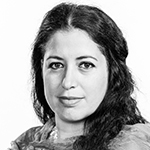 Zena el Khalil (Lebanon)
Artist + cultural activist
Artist and cultural activist using visual art, site-specific installation, performance and ritual to explore and heal the war-torn history of Lebanon and other global sites of trauma.
---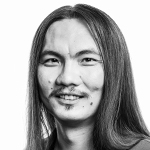 Bektour Iskender (Kyrgyzstan)
Independent news publisher
Co-founder of Kloop, an NGO and leading news publication in Kyrgyzstan, committed to freedom of speech and training young journalists to cover politics and investigate corruption.
---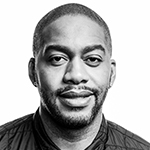 Mitchell Jackson (USA)
Writer + filmmaker
Writer exploring race, masculinity, the criminal justice system, and family relationships through fiction, essays and documentary film.
---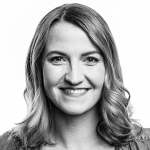 Jessica Ladd (USA)
Sexual health technologist
Founder and CEO of Callisto, a nonprofit organization developing technology to combat sexual assault and harassment on campus and beyond.
---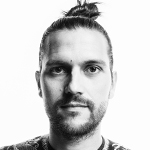 Jorge Mañes Rubio (Spain)
Artist
Artist investigating overlooked places on our planet and beyond, creating artworks that reimagine and revive these sites through photography, site-specific installation and sculpture.
---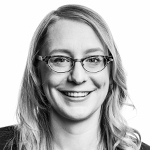 Carrie Nugent (USA)
Asteroid hunter
Astronomer using machine learning to discover and study near-Earth asteroids, our smallest and most numerous cosmic neighbors.
---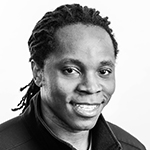 David Sengeh (Sierra Leone + South Africa)
Biomechatronics engineer
Research scientist designing and deploying new healthcare technologies, including artificial intelligence, to cure and fight disease in Africa.