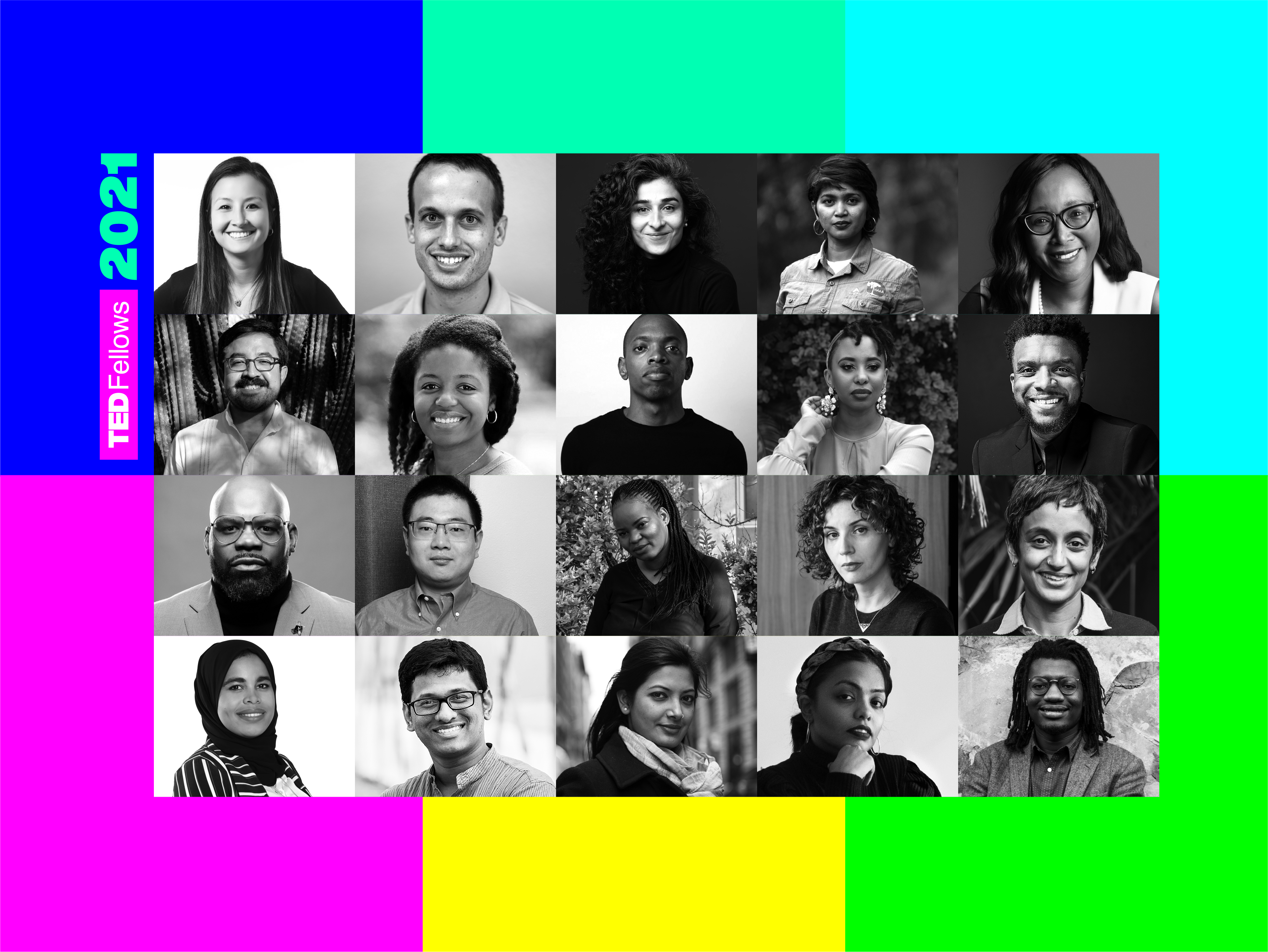 The TED Fellows program is thrilled to announce the 2021 cohort of TED Fellows, whose work spans five continents and represents 14 countries — including, for the first time, Peru. Each TED Fellow was selected for their remarkable achievements, the potential impact of their work and their commitment to community building.
This year's TED Fellows include a dermatologist teaching doctors how to better serve their patients with darker skin, the inventor of a hybrid-electric aircraft and a honey entrepreneur using beekeeping to mitigate human-elephant conflict. Also, a sex educator transforming the way we talk about pleasure, a climate-impact journalist and a playwright whose work is slated to be one of the very first new shows on Broadway when theaters reopen — to name just a few. 
The TED Fellows program celebrates its twelfth year with a network of 512 Fellows from 100 countries.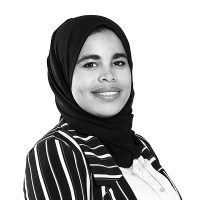 Rumaitha Al Busaidi
Adventurer + entrepreneur | Oman
Scientist, activist and athlete empowering Arab women to step into spaces previously denied to them — whether it's a football field, volcano summit or the front line of the battle against climate change. Rumaitha Al Busaidi is the founder of WomeX, a platform teaching negotiation skills to Arab women in order to nurture a new wave of female entrepreneurs in the region.
---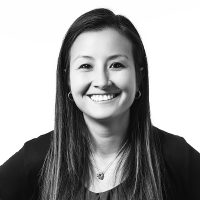 Alicia Chong Rodriguez
Health care technology entrepreneur | Costa Rica + Peru
Engineer and founder of Bloomer Tech, a company transforming everyday bras into smart medical devices that gather often overlooked data on heart disease in women, a frequently misdiagnosed and under-researched killer.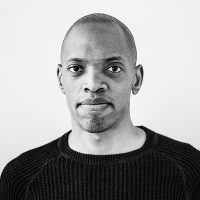 Jim Chuchu
Filmmaker + cultural innovator | Kenya
Filmmaker and founder of The Nest Collective, a Nairobi-based artist group. Jim Chuchu's film Stories of Our Lives celebrates the narratives of Kenya's queer community in the midst of pervasive societal censure. He is also founder of the HEVA Fund, the first organization in the region dedicated to making capital investments in the creative sector and building financial infrastructure around creative pursuits in East Africa.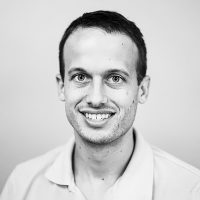 Cory Combs
Electric aviation entrepreneur | US
Cofounder of Ampaire, a startup developing the next generation of hybrid-electric aircraft to reduce the environmental impact of air travel. Their Electric EEL is the largest hybrid-electric aircraft ever to fly — and the first to have flown a jaw-dropping 341-mile route.
---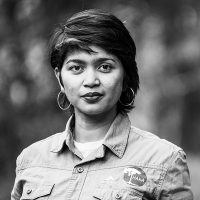 Farwiza Farhan
Conservationist | Indonesia
Founder of HAkA, an organization working to protect the Leuser Ecosystem in Sumatra — a UNESCO world heritage site and the last place on Earth where the endangered orangutan, rhino, elephant and tiger still roam together in the wild. Farwiza Farhan is strengthening the power of women and grassroots community in the Leuser Ecosystem to meaningfully participate in environmental protection, conservation and decision-making.
---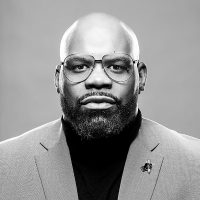 Larry Irvin
Education innovator | US
Founder of Brothers Empowered to Teach (BE2T), an organization recruiting and training men of color to become teachers. Through innovative programming, mentorship and paid fellowships, BE2T is increasing the number of Black male teachers in US public schools.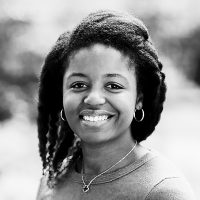 Jenna C. Lester
Dermatologist | US
Founder of Skin of Color dermatology program at UCSF, which is addressing the persistent issues that arise from the exclusion and marginalization of non-white patients in medical research and practice. Jenna Lester is combatting medical disparities due to racial inequality, addressing vital education gaps in textbooks and curriculum about non-white skin and training a new generation of doctors.
---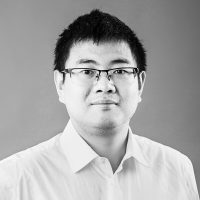 Lei Li
Medical imaging innovator | China + US
Engineer developing advanced photoacoustic imaging that can track the progress of diseases, such as cancer, that can otherwise go undetected. This process (which is much safer than other forms of radiation-based imaging) produces high-resolution images of our deepest internal systems, providing anatomical, functional and molecular information all at once.
---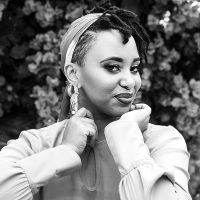 Kaz
Sex educator + podcaster | Kenya
Educator building a positive and safe space for sexual discourse in Kenya through her podcast and TV segment The Spread. Through these platforms, Kaz illuminates and confronts the pleasure gap, challenges restrictive LGBTQ+ policy and emphasizes reproductive rights.
---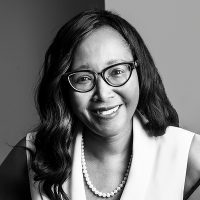 Francisca Mutapi
Epidemiologist | Zimbabwe + UK
Pan-African biomedical researcher empowering African scientists and policymakers to tackle infectious diseases and improve epidemic preparedness. Francisca Mutapi leads collaborative research developing and deploying infectious disease diagnostic tools and interventions across the continent, especially in places with limited infrastructure or resources.
---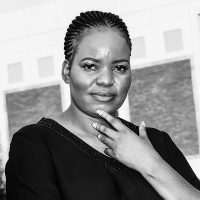 Mavis Nduchwa
Honey aggregator | Botswana
Founder of Kalahari Honey, which uses beehives as "living fences" to mitigate conflict between Botswana's farmers and foraging elephants, who are afraid of bees. This local form of conservation, based on traditional knowledge and practices, also provides income to the farmers through honey sales.
---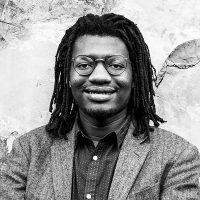 Tom Osborn
Mental health innovator | Kenya
Founder of Shamiri, a youth-led organization providing mental health care solutions to teens across Kenya, where 45 percent of young people report clinical depression. In a region where mental health professionals are scarce and disorders are stigmatized, Shamiri implements evidence-based, low-cost wellness interventions in Kenyan schools.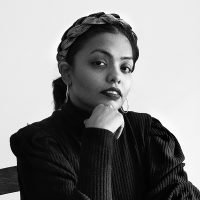 Sonali Prasad
Environmental journalist + artist | India
Artist and journalist documenting the emotional grief and human toll of climate change in order to inspire people to take action. Sonali Prasad's work tells stories about loss, survival and resilience in response to environmental crises and natural disasters. She establishes new rituals and practices to help us mourn a world stricken by catastrophic climate events.
---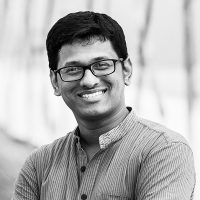 Sathya Raghu
Green farming innovator | India
Green farming entrepreneur helping small-holder farmers in India confront the impacts and crises of climate change. Sathya Raghu cofounded Kheyti, an agricultural startup building low-cost greenhouse systems that protect crops from climate risks, such as extreme heat and water shortages, and radically improve yields.
---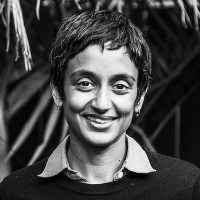 Nithya Ramanathan
Technologist | US
Founder and CEO of Nexleaf, a nonprofit using data and technology to improve the health of people around the world. Nexleaf partners with countries to create data analytic tools to keep vaccines at the correct temperature and alert local staff when vaccines are in danger of becoming unusable.
---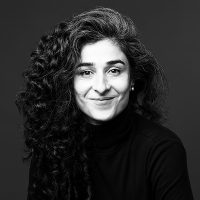 Fariel Salahuddin
Barter economist | Pakistan + the Netherlands
Finance expert and founder of UpTrade, a company helping Pakistani herding communities use their livestock to acquire civic-improvement assets (like water pumps and solar lights) instead of cash. Fariel Salahuddin aims to make livestock bartering as common as micro-finance in order to provide farmers higher value for their assets, relieve onerous debt, eliminate the need for charity funding and build self-reliance.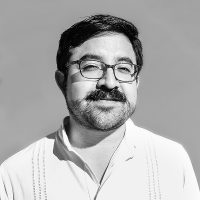 Germán Santillán
Cultural chocolatier | Mexico
Founder of Oaxacanita Chocolate, an artisanal chocolate company reviving indigenous Mixtec chocolate-making practices and craft. Drawing on Oaxaca's rich history as the cradle of chocolate, the company partners with indigenous communities to spark economic growth in one of Mexico's culturally rich but economically poor regions.
---

Keenan Scott II
Theater artist | US
Playwright and actor combining spoken word, slam poetry and song into theater works that celebrate all aspects of the African Diaspora. Keenan Scott II's play Thoughts of a Colored Man, slated to premiere on Broadway, follows seven Black men as they confront the highs and lows in their communities and invites the audience to bear witness to their emotional lives.
---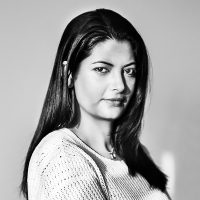 Smita Sharma
Photojournalist | India
Photojournalist documenting victims of gender-based violence, sexual crimes and human trafficking in the Global South through long-form visual narratives. Smita Sharma uses visceral and beautiful images to bring her subjects out of the world of faceless statistics and emphasize their humanity.

Mila Turajlić
Documentary filmmaker | Serbia
Filmmaker from the former Yugoslavia awakening forgotten personal histories to create new forms of political imagination. By amplifying the voices and experiences buried in the collapse of her country, Mila Turajlić seeks to bridge gaps between estranged neighbors and heal the wounds of societies that have come undone.