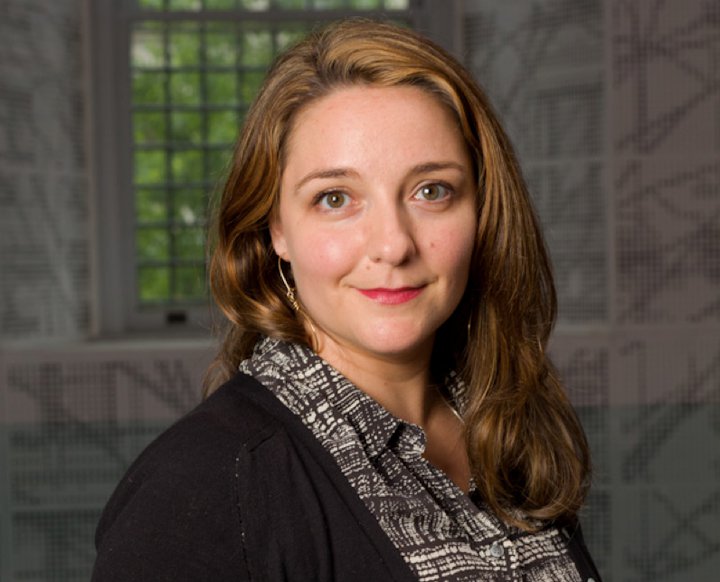 TED, the nonprofit organization devoted to Ideas Worth Spreading, has tapped Carla Zanoni as its first-ever Director of Audience Development, effective April 1, 2019. Formerly the Editor of Audience and Analytics at the Wall Street Journal, Zanoni will lead TED's audience acquisition and growth strategies across its global, multi-channel footprint, with an emphasis on expanding analytics, social media and digital community development. Zanoni will report to Colin Helms, TED's Head of Media.
"With an audience reach of over 120 million people worldwide, TED has built an incredible community centered around watching, listening, sharing and discussing powerful ideas," said Helms. "We're evolving from being simply being known for 'TED talks' to a multifaceted ideas platform that includes a half-dozen hit podcasts, thousands of community-organized TEDx events, and a growing library of over 100,000 talks. This is in addition to animated TED-Ed videos and original short-form shows. With the exponential growth of our content library, it's become vital that we deepen our audience relationships and empower their discovery of ideas worth spreading. We're thrilled to have Carla join TED and help us imagine the future of our globally connected community."
"TED knows audience inside out, and they know how to grow community," said Zanoni. "I am inspired to lead the charge of this next era of their audience engagement — and to create new ways for us to come together, which is vital in today's divided landscape. I'm thrilled to join the visionary and thoughtful team at TED."
Zanoni brings more than a decade of experience in audience development. Prior to joining TED, she was the first global Audience & Analytics Editor to be named on the masthead of the Wall Street Journal, where she worked to transform the newsroom to be data-informed in its daily work and strategic decisions. During her tenure, she created and led the audience engagement, development, data analytics and emerging media team focused on diversifying and growing the Journal's readership. She also launched the Wall Street Journal on multiple storytelling platforms including Snapchat Discover, the Facebook Messenger bot and Amazon Echo.
Zanoni previously led national digital and social strategy at DNAinfo.com. She wrote for numerous regional and national publications and helped launch the first newspaper dedicated to New York City politics (now called City and State). Zanoni is a graduate of Columbia University's School of General Studies and School of Journalism. She is working on her first book.