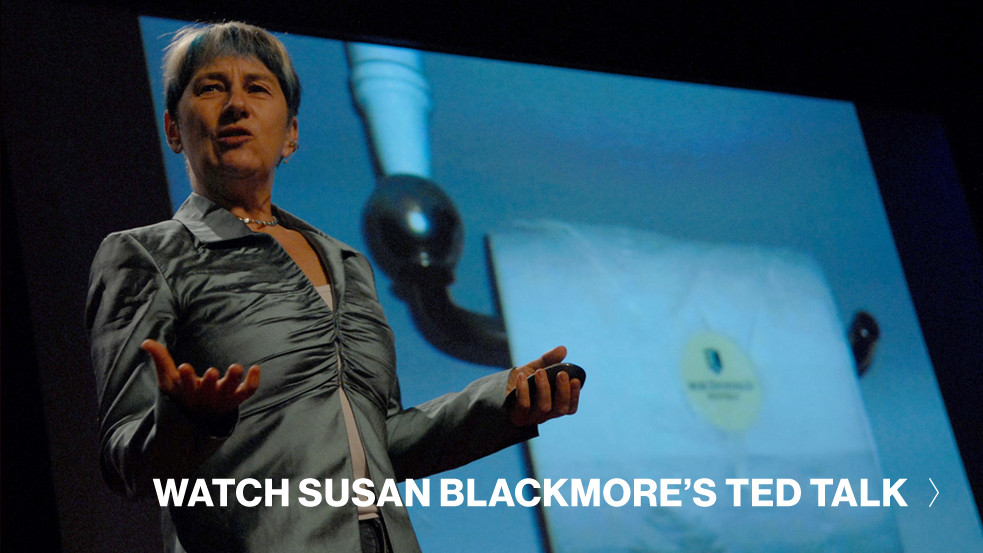 As usual, the TED community has been very busy this past week. Below, some updates from TEDsters with news to share.
Fresh takes on artificial intelligence. Machines that think: the best thing since the discovery of fire or the biggest threat to humanity since the atomic bomb? Responding to the annual Edge question, almost 200 thinkers, including TED speakers such as Susan Blackmore and Mark Pagel, weigh in on the deceptively distant possibility of superintelligent machines, both from a technological stance and from a moral one. (Watch Susan's TED Talk, "Memes and 'temes' " and Mark's, "How language transformed humanity".)
Around the world in 150 days. Coming to a sky near you: an ultra-light, solar-powered aircraft on a quest to set a record. Bertrand Piccard and co-pilot Andre Borschberg plan to fly the Solar Impulse 2 around the world. They will take off from the United Arab Emirates in late February or early March, and this week they announced their flight plan, which will have them making stops in Myanmar, China and India, as well as in New York and Arizona in the United States. With this trip, the pilots hope to demonstrate what clean-energy technology can look like — and how much fun it can be to actually use. (Watch Bertrand's TED Talk, "My solar-powered adventure" and read more about the Solar Impulse 2 in our story, "This plane? This plane is powered by the sun.")
Mark Ronson's lyrical adventure. Mark Ronson's new album, Uptown Special, is in heavy rotation. One fun fact about it? Author Michael Chabon wrote the lyrics. In The New York Times Magazine, the two talk about how their collaboration arose and what it was like to work together. Ronson says, "I brought Michael in because I loved his characters: shadowy figures and antiheros that you become attached to and form a bond with." (Watch Mark's talk, "How sampling transformed music.")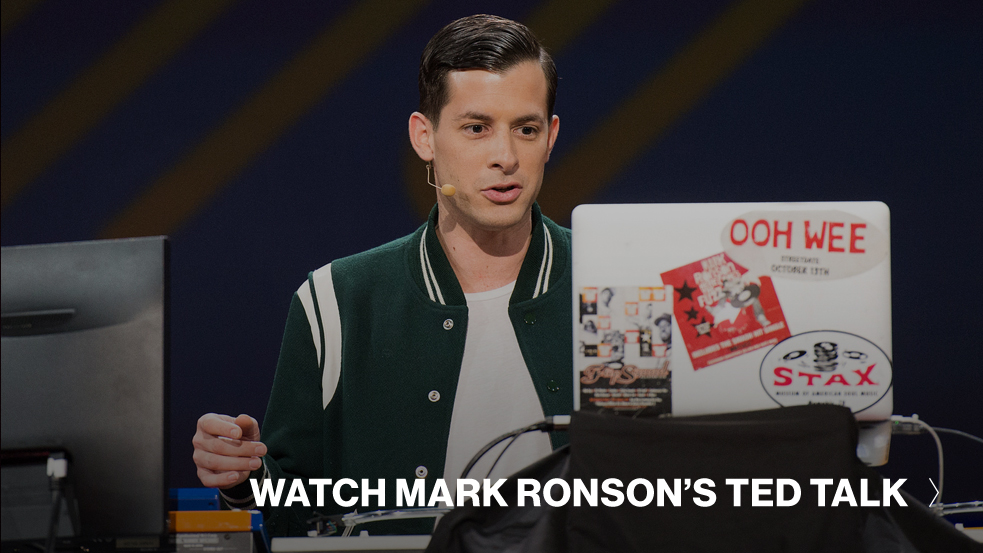 Saving trafficked animals. Illegal wildlife trafficking has the potential to extract 38 million animals from their natural habitats. TED Fellow Juliana Machado-Ferreira's "fight for Brazil's stolen species" was recently highlighted in a National Geographic Explorers Project video. The short film explores how Machado-Ferreira collaborates with law enforcement agents and uses her expertise in conservation biology to save stolen animals. (Read more about Juliana's work in our Q&A, "Freebird: A TED Fellow leads the charge against Brazil's illegal wildlife trade.")
How diversity can improve technology. Diversity isn't just important in the realms of politics and culture. In fact, Ayah Bdeir makes the case that diversity is an essential component in democratizing electronics. In a recent blog post, she explains how US president Barack Obama's recent State of the Union address, in which he stressed that "we are a people who see our differences as a great gift," reaffirmed littleBits' mission to create tools that empower people of all backgrounds to engage with and contribute to our technological world. (Watch Ayah's TED Talk, "Building blocks that blink, beep and teach.")
Stepping down from 4Chan. With over 42,176,061,890 page views and 1,771,091,423 posts, Christopher "moot" Poole can rest assured that even with his recent retirement as 4Chan's administrator, the work he and his team have done over the past 11 years has made a lasting impact on the internet. The site has been unofficially dubbed a "meme factory," bringing favorites such as LOLcats, as well as some less family-friendly content, to newsfeeds worldwide. (Watch Poole's TED Talk, "The case for anonymity online.")
Where big data meets activism. TED Fellow Jon Gosier was recently named one of Time Magazine's 12 New Faces in Black Leadership, for his work in bringing entrepreneurship and big data to social causes through projects that help activists resist government censorship. (Read more about Jon's work in our Q&A, "By Africa, for Africa.")
A stark warning about our oceans. Forty percent of coral reefs have died worldwide, Stephen Palumbi and colleagues reveal in an article in The New York Times about their recently published paper in Science. Palumbi warns that human-driven climate change and irresponsible industrial practices are major culprits in widespread habitat loss, and that some of the ocean's species may be on the brink of mass extinction. He says, "If by the end of the century we're not off the business-as-usual curve we are on now, I honestly feel there's not much hope for normal ecosystems in the ocean." But it's not all doom and gloom, he says: "We do have a chance to do what we can. We have a couple more decades than we thought … so let's please not waste it." (Watch Stephen's TED Talk, "The hidden toxins in the fish we eat – and how to stop them.")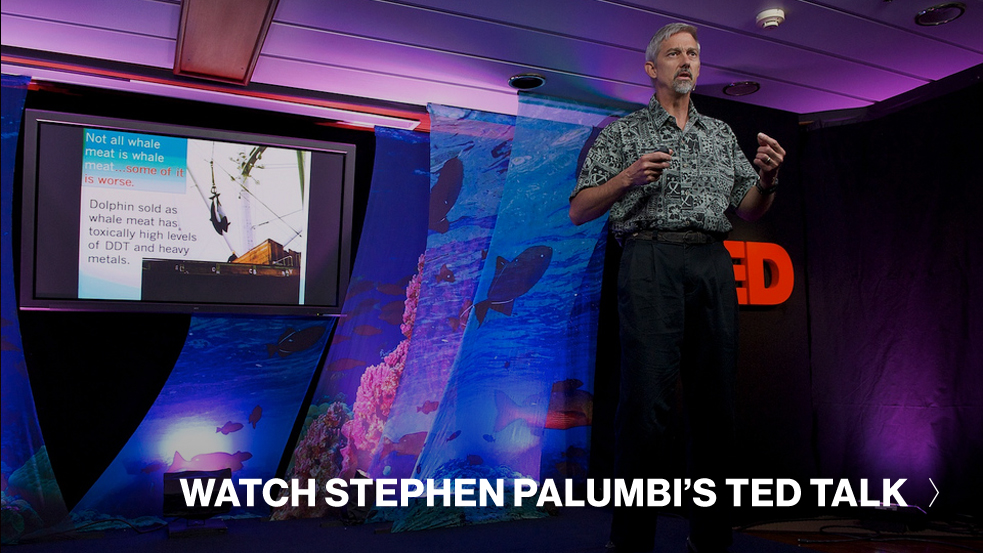 Have a news item to share? Write us at blog@ted.com and you may see it included in this weekly round-up.