From April through June 2022, the TED Idea Search: Africa 2022 applications were open to anyone living in or descended from the African continent. Applicants were required to create a two-minute video as a part of their submission. 
After sorting through hundreds of applications, the TED team selected ten finalists to participate in two virtual TED Membership events, where the finalists talked more about their ideas and participated in a Q&A with TED Members. After each Q&A, TED Members had the opportunity to vote on each finalist's idea and speaking style.
Thanks to those ratings, the TED team selected three winners who will be invited to give a TED Talk, either virtually or in person. Those winners are: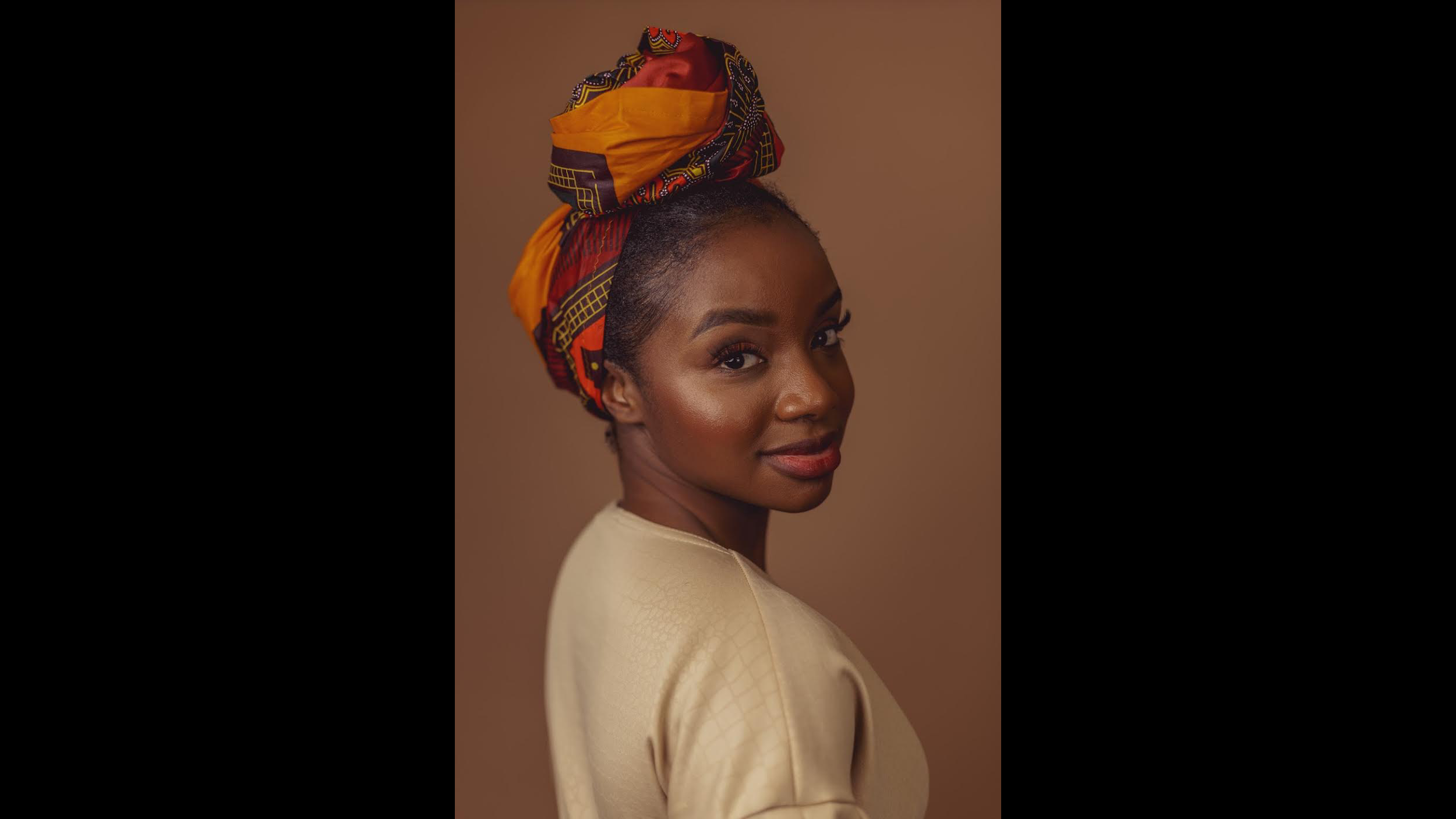 Chinyanta Kabaso, dancer, based in Glasgow, Scotland
Kabaso studies the roots and meanings of traditional African dance styles and performs dances from across the continent of Africa.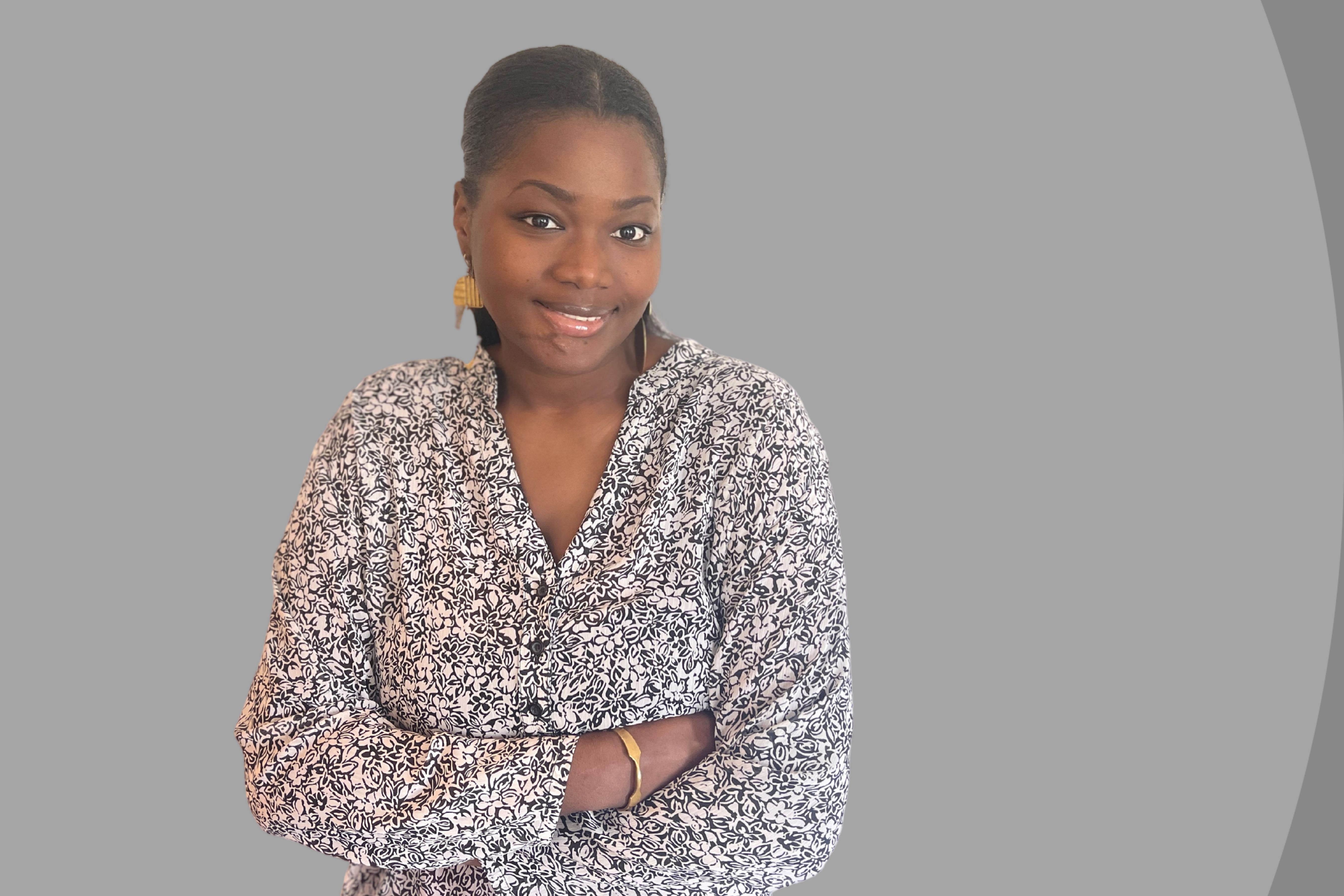 Diarra Bousso Gueye, fashion designer and mathematician, based in Dakar, Senegal
Gueye uses mathematics to design clothing patterns and encourages her customers to vote on which designs are manufactured.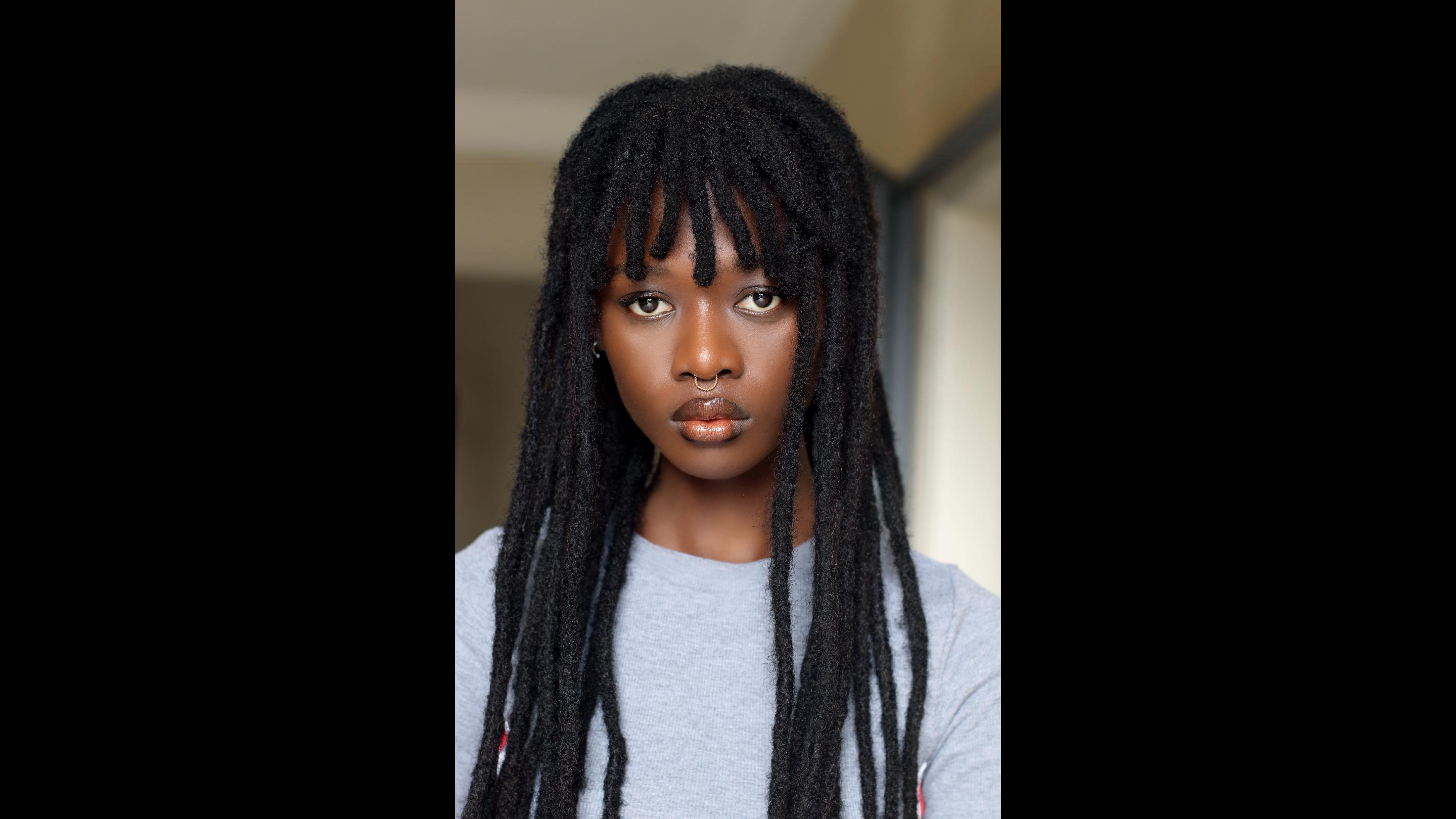 Laetitia Ky, artist and activist, based in Abidjan, Ivory Coast
Ky creates sculptures from her hair through an activist lens.
Why Africa?
TED is committed to a global mindset. We seek to source ideas from everywhere and to make them widely and freely accessible. Powerful ideas, expressed and distributed with care, can bring different groups together and create a shared vision of a future worth pursuing. It is with that global mindset that we are focusing on different regions of the world for several idea search events — most recently Latin America and Southeast Asia.
Past TED Idea Search winners: