From July through September, the TED Idea Search: Southeast Asia 2022 applications were open to anyone living in or descended from Southeast Asia. Applicants were required to create a two-minute video as a part of their submission.
After sorting through hundreds of applications, the TED team selected nine finalists to participate in two virtual TED Membership events, where the finalists talked more about their ideas and participated in a Q&A with TED Members. After each Q&A, TED Members had the opportunity to vote on each finalist's idea and speaking style.
Thanks to those ratings, the TED team selected three winners who will be invited to give a TED Talk, either virtually or in person. Those winners are:
Hong Hoang, climate activist, based in Ho Chi Minh City, Vietnam
Hoang finds creative ways to conduct climate activism in politically challenging contexts.
---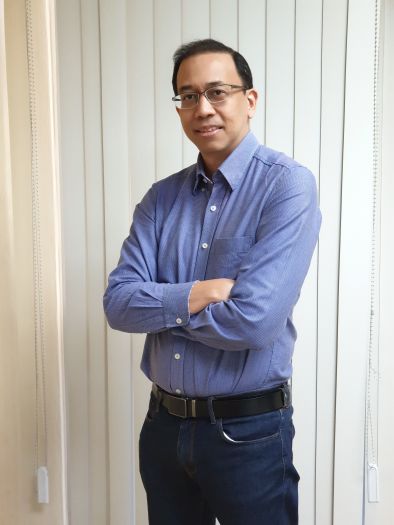 Piyachart Phiromswad, economist, based in Bangkok, Thailand
Phiromswad studies the technological, social and economic ways we can unleash the true power of a globally aging population.
---
Wan Faridah Akmal Jusoh, entomologist, based in Subang Jaya, Malaysia
Jusoh studies the wonders of fireflies — and even discovered a new species of firefly.
---
Each winner will be paired with a TED curator to develop their idea in the lead-up to their moment onstage or direct-to-camera talk. Stay tuned for those published talks on TED.com!
Past TED Idea Search winners
Check out a selection of speakers who were discovered during past TED Idea Searches: