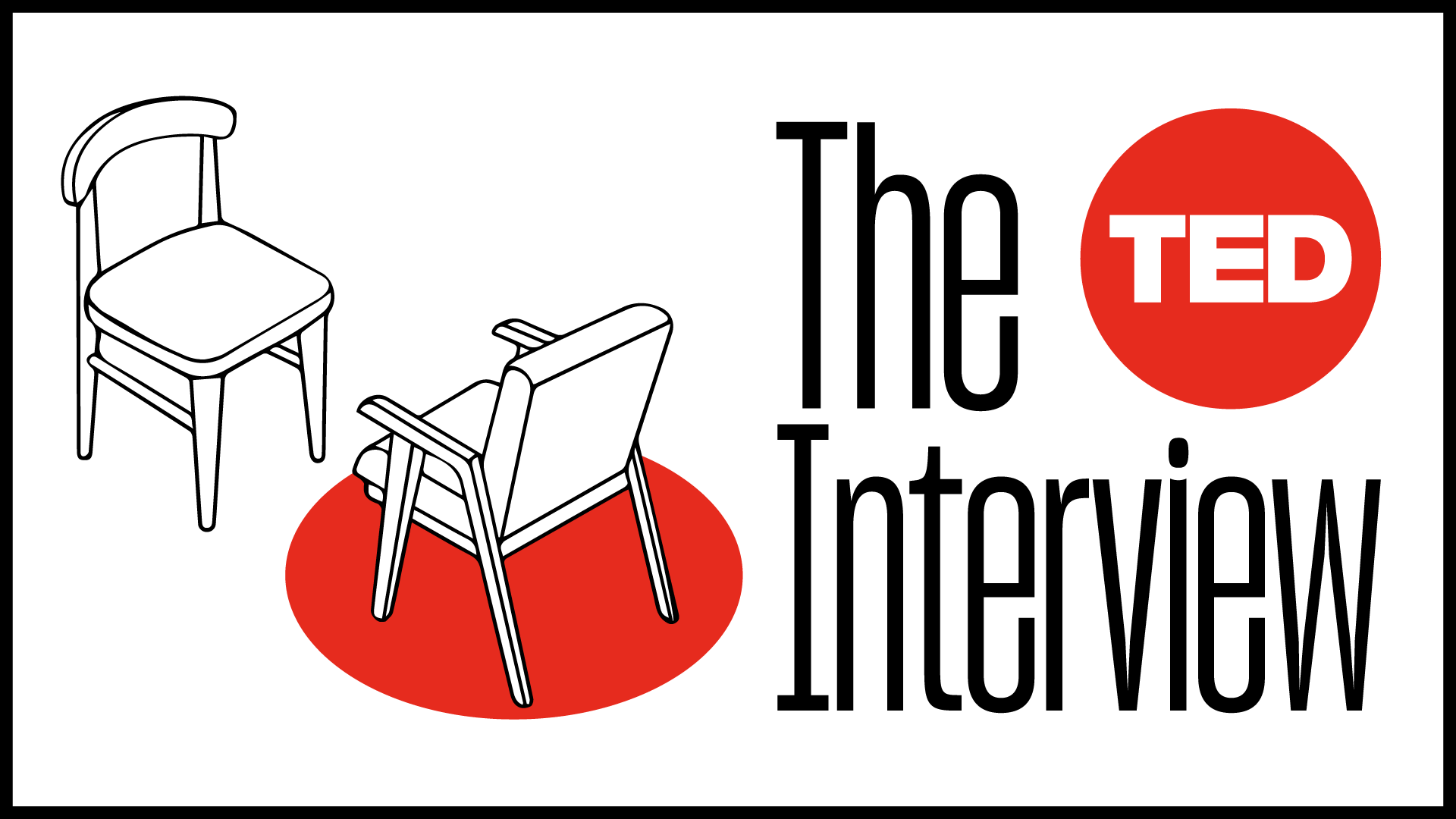 TED returns with the second season of The TED Interview, a long-form podcast series that features Chris Anderson, head of TED, in conversation with leading thinkers. The podcast is an opportunity to reconnect with renowned speakers and dive deeper into their ideas within a different global climate. This season's guests include Bill Gates, Monica Lewinsky, Tim Ferriss, Susan Cain, Yuval Noah Harari, David Brooks, Amanda Palmer, Kai-Fu Lee, Sylvia Earle, Andrew McAfee and Johann Hari. Plus, a bonus episode with Roger McNamee that was recorded live at TED2019.
Listen to the first episode with Bill Gates now on Apple Podcasts.
In its first season, The TED Interview played host to extraordinary conversations — such as the writer Elizabeth Gilbert on the death of her partner, Rayya Elias; Sir Ken Robinson on the education revolution; and Ray Kurzweil on what the future holds for humanity.
Season two builds on this success with new ideas from some of TED's most compelling speakers. Listeners can look forward to hearing from Bill Gates on the future of technology and philanthropy; musician Amanda Palmer on how the future of creativity means asking for what you want; Susan Cain on introversion and other notable past speakers.
"Ideas are not static — they don't land perfectly formed in an unchanging world," said Chris Anderson. "As times change, opinions shift and new research is published, ideas must be iterated on. The TED Interview is a remarkable platform where past speakers can further explain, amplify, illuminate and, in some cases, defend their thinking. Season two listeners can expect a front-row seat as we continue to explore the theory behind some of TED's most well-known talks."
The TED Interview launches today and releases new episodes every Wednesday. It is available on Apple Podcasts, the TED Android app or wherever you like to listen to podcasts. Season 2 features 12 episodes, each being roughly an hour long. Collectively the Season Two speakers have garnered over 100 million views through their TED Talks.
The TED Interview is proudly sponsored by Klick Health, the world's largest independent health agency. They use data, technology and creativity to help patients and healthcare professionals learn about and access life-changing therapies.
TED's content programming extends beyond its signature TED Talk format with six original podcasts. Overall TED's podcasts were downloaded over 420 million times in 2018 and have been growing 44% year-over-year since 2016. Among others, The TED Interview joins notable series like Sincerely, X, where powerful ideas are shared anonymously, which recently launched its second season exclusively on the Luminary podcast app.