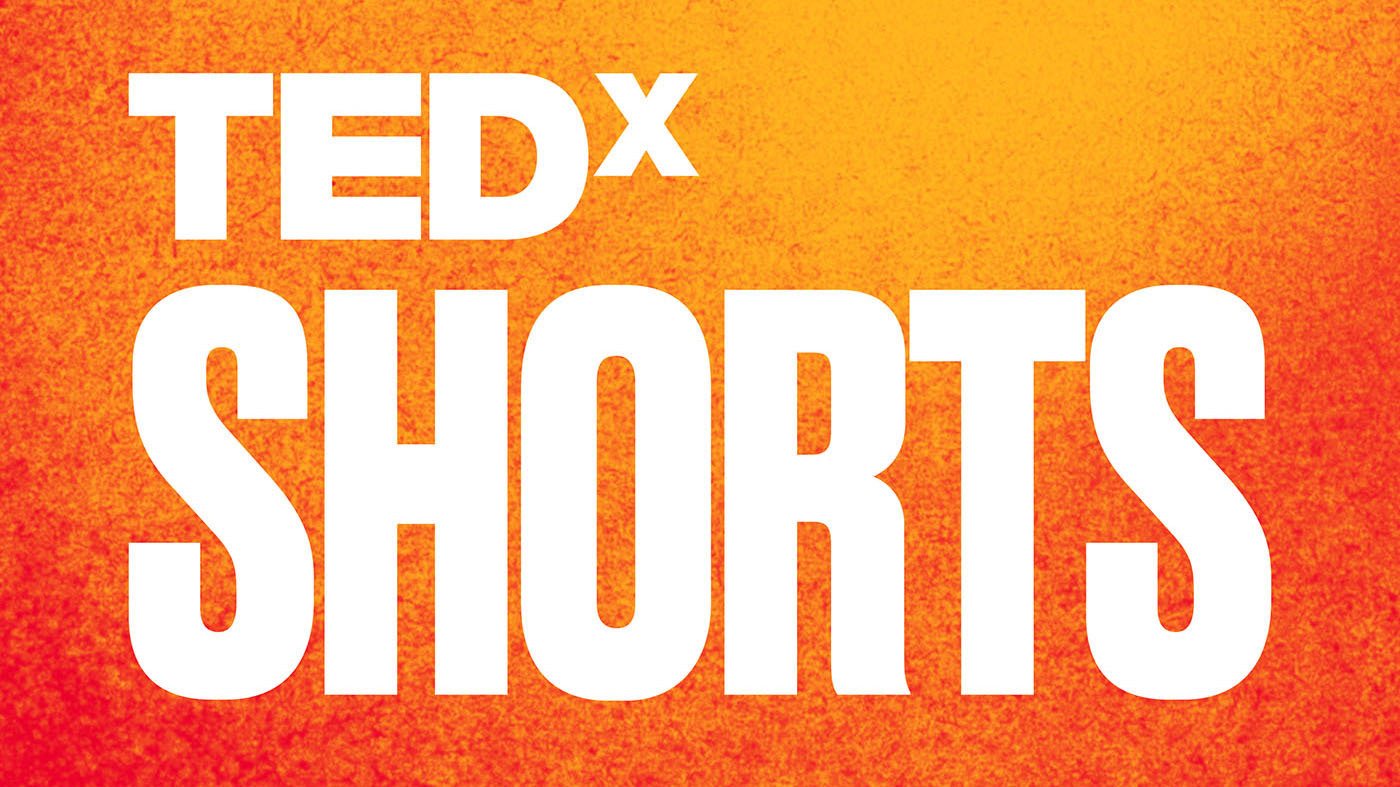 Launching on Monday, May 18, TED's new podcast TEDx SHORTS gives listeners a quick and meaningful taste of curiosity, skepticism, inspiration and action drawn from TEDx Talks. In less than 10 minutes, host Atossa Leoni guides listeners through fresh perspectives, inspiring stories and surprising information from some of the most compelling TEDx Talks. 
TEDx events are organized and run by a passionate community of independent volunteers who are at the forefront of giving a platform to global voices and sharing new ideas that spark conversations in their local areas. Since 2009, there have been more than 28,000 independently organized TEDx events in over 170 countries across the world. TEDx organizers have given voice to some of the world's most recognized speakers, including Brené Brown and Greta Thunberg. 
TEDx SHORTS host and actress Atossa Leoni is known for her roles in the award-winning television series Homeland and the film adaptation of The Kite Runner, based on Khaled Hosseini's best-selling novel. Atossa is fluent in five languages and is recognized for her work in promoting international human rights and women's rights.
"Every day, TEDx Talks surface new ideas, research and perspectives from around the world," says Jay Herratti, Executive Director of TEDx. "With TEDx SHORTS, we've curated short excerpts from some of the most thought-provoking and inspiring TEDx Talks so that listeners can discover them in bite-sized episodes."
Produced by TED in partnership with PRX, TEDx SHORTS is one of TED's seven original podcasts, which also include The TED Interview, TED Talks Daily, TED en Español, Sincerely, X, WorkLife with Adam Grant and TED Radio Hour. TED's podcasts are downloaded more than 420 million times annually.
TEDx SHORTS debuts Monday, May 18 on Apple Podcasts or wherever you like to listen to podcasts.