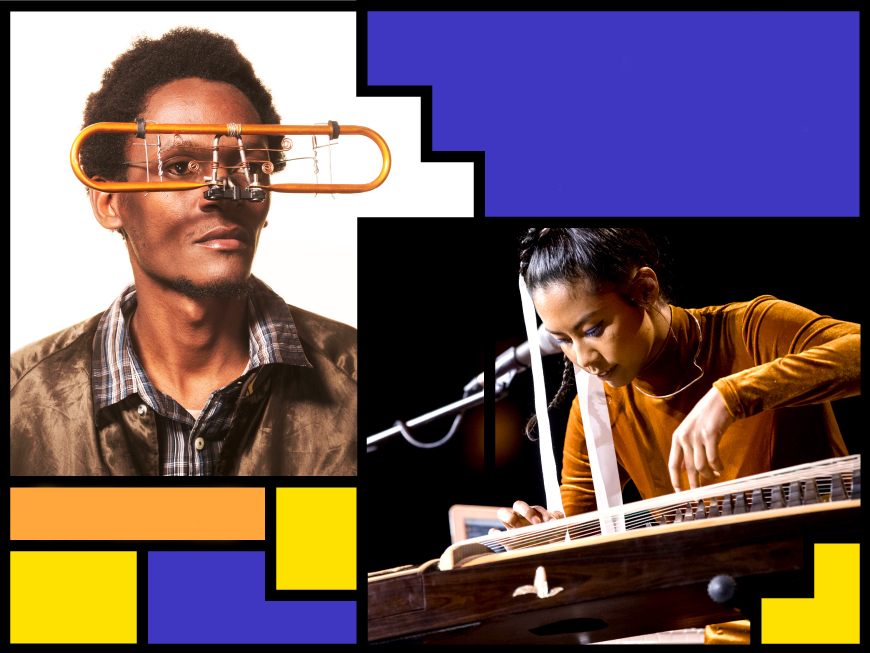 Update: Meet the TED2018 Fellows!
TED is looking for early-career, visionary thinkers from around the world to join the Fellows program at the upcoming TED2018 conference in Vancouver, British Columbia.
Do you have an original approach to your work that's worth sharing with the world? Are you working to uplift and empower your local community through innovative science, art or entrepreneurship? Are you ready to take full advantage of the TED platform and the support of a dynamic global community of innovators? If yes, you should apply to be a TED Fellow.
TED Fellows are a multidisciplinary group of remarkable individuals who are chosen through an open and rigorous application process. For each TED conference, we select a class of 20 Fellows based on their exceptional achievement and an innovative approach to tackling the world's toughest problems, as well as on their character, grit and collaborative spirit.
Apply by September 10 at go.ted.com/tedfellowsapply.
TED2018 — themed "The Age of Amazement" — will take a deep-dive into the key developments driving our future, from jaw-dropping AI to glorious new forms of creativity to courageous advocates of radical social change. If selected, you will attend the TED2018 conference and participate in a Fellows-only pre-conference designed especially to inspire, empower and support your work. Fellows also deliver a TED Talk at the conference, filmed and considered for publication on TED.com.  
The TED Fellows program is designed to catapult your career through transformational support like coaching and mentorship, public relations guidance for sharing your latest projects, hands on speaker training — and, most importantly, access to the vibrant global network of more than 400 Fellows from over 90 countries.
The online application includes general biographical questions, short essays on your work and three references. Only those aged 18 and older can apply. If selected, Fellows must reserve April 10 – April 15, 2018 on their calendars for the TED2018 conference in Vancouver, British Columbia.
Think you have what it takes to be a TED Fellow? Apply now.
More information
Questions?: ted.com/participate/ted-fellows-program
Visit: ted.com/fellows
Follow: @TEDFellow
Like: facebook.com/TEDFellow
Read: fellowsblog.ted.com