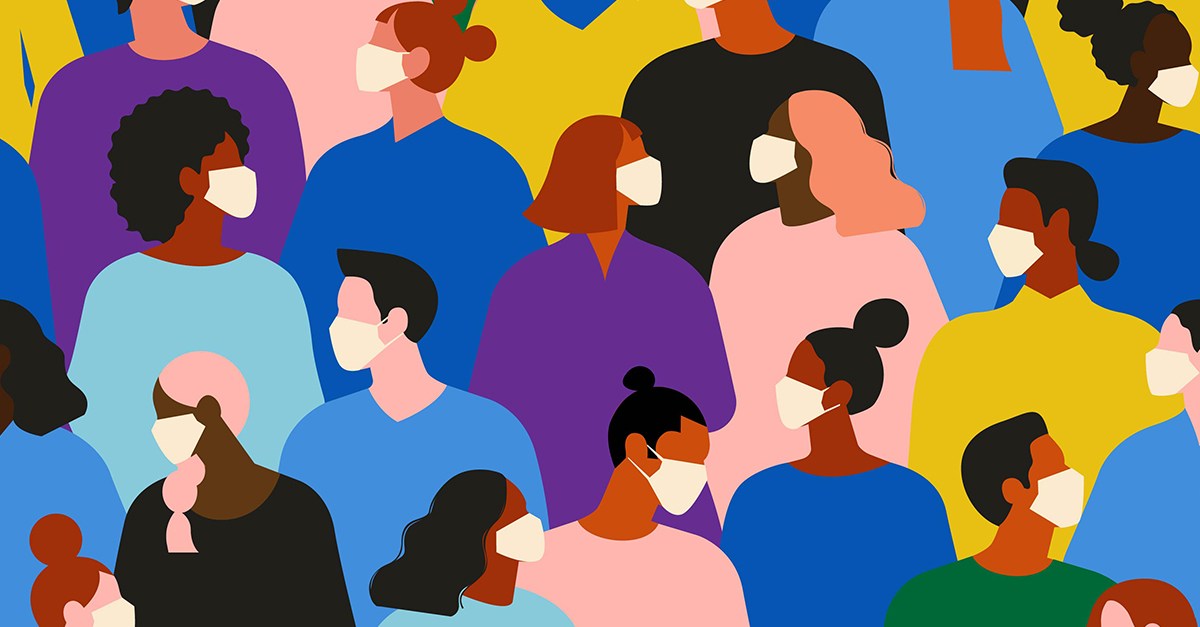 As people across the world face the coronavirus outbreak, TED is committed to being a resource for information, inspiration and hope. We've curated talks, interviews, TED-Ed lessons and more to help provide some perspective during the pandemic. Here's where to start:
On Monday, March 23, TED kicked off a free, live and daily conversation series, TED Connects: Community and Hope. Watch the conversations here, and subscribe to get reminders before we go live.
TED Fellow Alanna Shaikh shares why COVID-19 is hitting us now — and what we'll learn from it.
TED-Ed's round-up of animations to help you understand the outbreak of a virus.
Infectious disease expert Adam Kucharski discusses how we can control the pandemic. (Listen to his full episode on The TED Interview.)
Public health expert David Heymann answers 11 questions about the novel coronavirus.
This playlist draws from our archive of talks on infectious diseases, vaccines and pandemics.
Kids at home? Keep busy with hundreds of free animated lessons from TED-Ed (which you can filter by education level). If you're an educator, learn more about how to create your own TED-Ed lessons.
Watch Bill Gates (kind of) predict this whole thing at TED2015.
And these talks on self-care offer simple ways to stay healthy, both physically and emotionally.
Keep your eye on the homepage — we're continuing to share new TED Talks every weekday on TED.com.