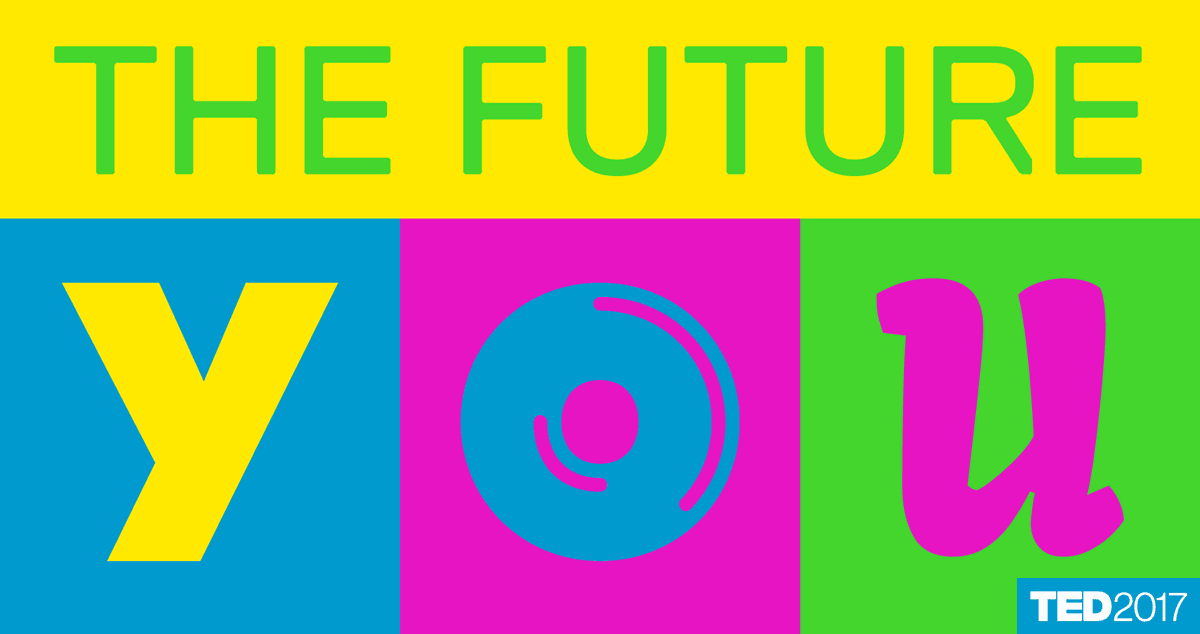 Meet the co-creator of Siri, the founder of the world's largest hedge fund, a Nobel-winning researcher who helped discover how we age, the head of the World Bank, and one of the greatest athletes of all time. We're thrilled to announce the speaker lineup for TED2017, with a mix of illustrious names and the up-and-coming minds who are creating the future.
TED2017 is a week to explore the most powerful ideas of our time. In these mainstage sessions (including one in Spanish) we'll ask – and try to answer – the big questions of the moment. This year's TED will take on the hard political topics that are unavoidable in this turbulent era — and also look within, to the qualities that can make us into better people, and make our world a better place to be. And throughout the upcoming year, we'll be making these mainstage talks into online TED Talks, sharing them free with the world.
Wherever you are: You can watch Session 1 (Monday night) and Session 4 (Tuesday night) live in cinemas, thanks to the TED Cinema Experience. Can't make it to the movies on a weekday evening? On the weekend after TED2017 wraps, you can watch a best-of compilation — 90 minutes of the best moments from the week at TED — as a special weekend matinee. Click here to find the cinema closest to you.