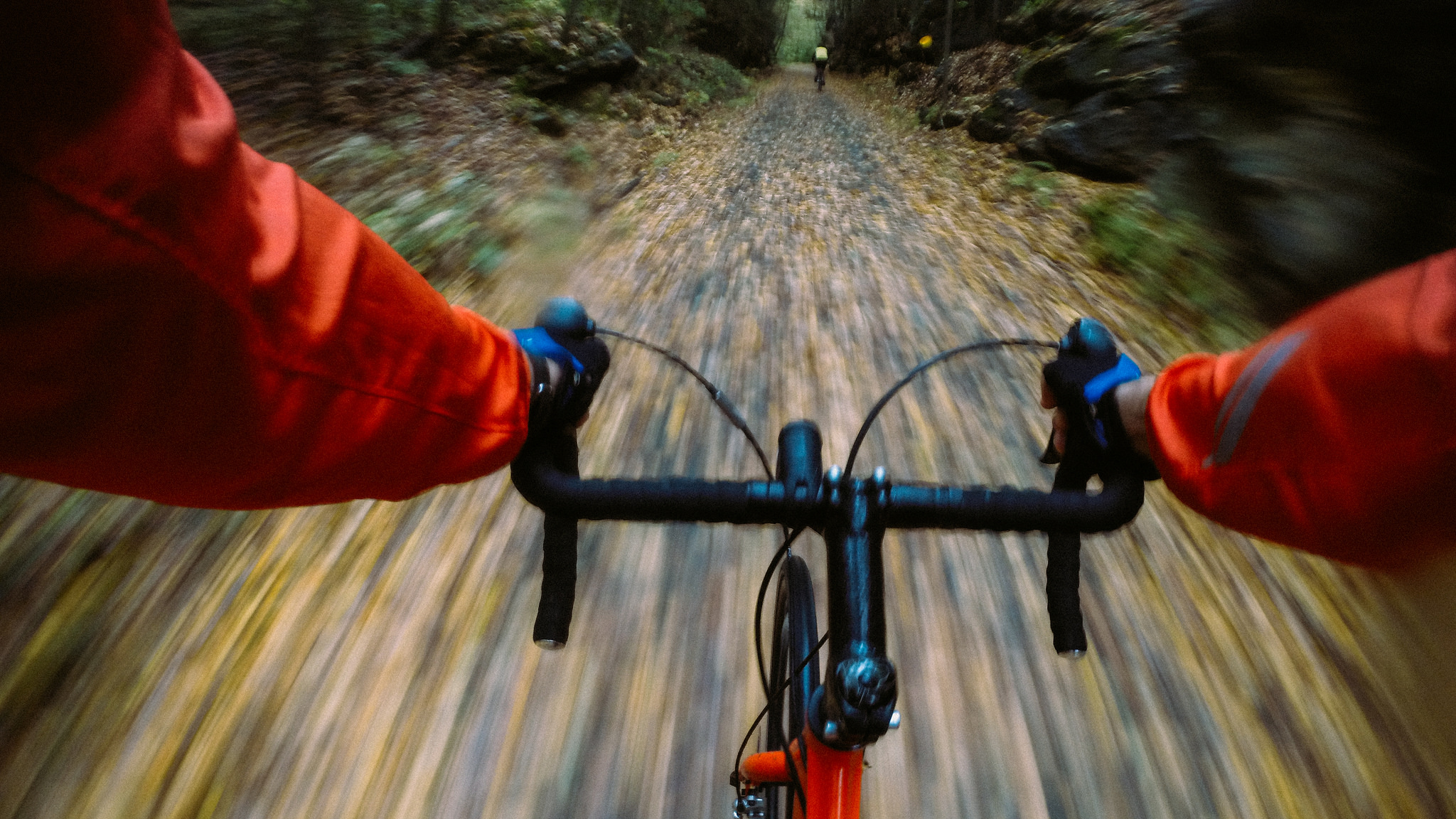 They've helped us experience the thrill of jumping from 128,000 feet above the earth, showed us what it's like to be a fireman saving a kitten, and let us hang out with lions in South Africa.
TED is seeking a talk, to be delivered at our 2015 conference, about the increasingly common practice of documenting extreme sports and outdoor adventures via GoPro and other wearable cameras. The ideal talk will be heavy on jaw-dropping visuals and also cultural context: Why are these point-of-view videos so compelling? How are they changing professional and amateur athletics? Are they morphing our reasons for pursuing certain activities? Or how we feel while doing them? What are the personal and collective risks associated with filming our every (sometimes-crazy) move? Are those risks outweighed by the benefits? And what *are* those benefits, exactly, other than entertaining us?
The ideal speaker will be knowledgeable about sports, exploration, outdoor activities, and/or visual culture. But if you can prove to us that you can deliver an outstanding presentation, we don't care whether you're a journalist or an art critic or a snowboard enthusiast. You need not be a video-editing genius (we can help with that), but you do need to be able to select outstanding footage and weave it into a terrifically fun and thought-provoking narrative. You'll be responsible for securing the rights to any footage you plan to use, but we're happy to give advice and lend a hand where we can. Also, while we provide all speakers with rehearsal time and speaker coaching, you need to have something great to say, and you need to be excited to be on a stage.
TED2015 will be held from March 16-20 in Vancouver, Canada. The selected speaker will be provided with airfare, accommodations, and a conference pass. If you are interested, please submit a short proposal (no more than 300 words) describing your own background and the content and structure of your presentation. Please also include a link to a video of you speaking in public or a newly recorded 1-minute video (using a cell phone or webcam) describing your idea. All submissions must be received by 5pm EST on Friday, January 30, 2015.
Photo courtesy of Adwriter/Flickr. GIFs courtesy of Giphy.