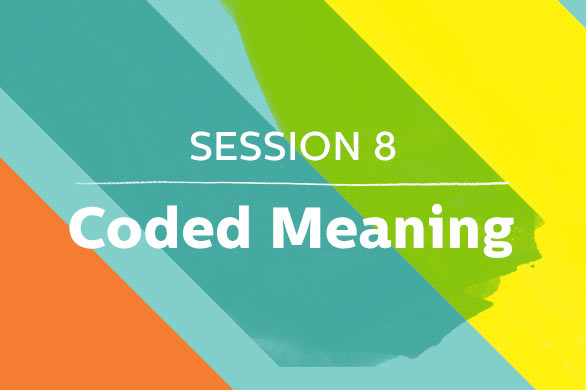 Communication in 2013 looks so different from what it ever has before. Will technology be the ruin of all that is good and true in language? We don't think so. The speakers in this session explore how the future will bring even greater shifts in how we communicate — and it may well be for the better.
Here, the speakers who appeared in this session. Click on their name to read a recap of their talk:
Saki Mafundikwa wrote the book on Africa's graphic design heritage — then opened a school of graphic arts in his native Zimbabwe.
Think texting spells the death of writing? Linguist John McWhorter suggests it's actually a new form of speech.
Mohamed Jemni develops intuitive tools to make the web more accessible for people with disabilities.
Ajit Narayanan is the inventor of Avaz, an affordable, tablet-based communication device for people who are speech-impaired.
Raghava KK's paintings and drawings use cartoonish shapes and colors to examine the body, society and our world.
Biologist Denise Herzing has spent over 25 years researching and communicating with wild dolphins in their natural setting and on their own terms.
Radio host Adam Spencer fills Sydney's drive-time mornings with smart math and science talk.